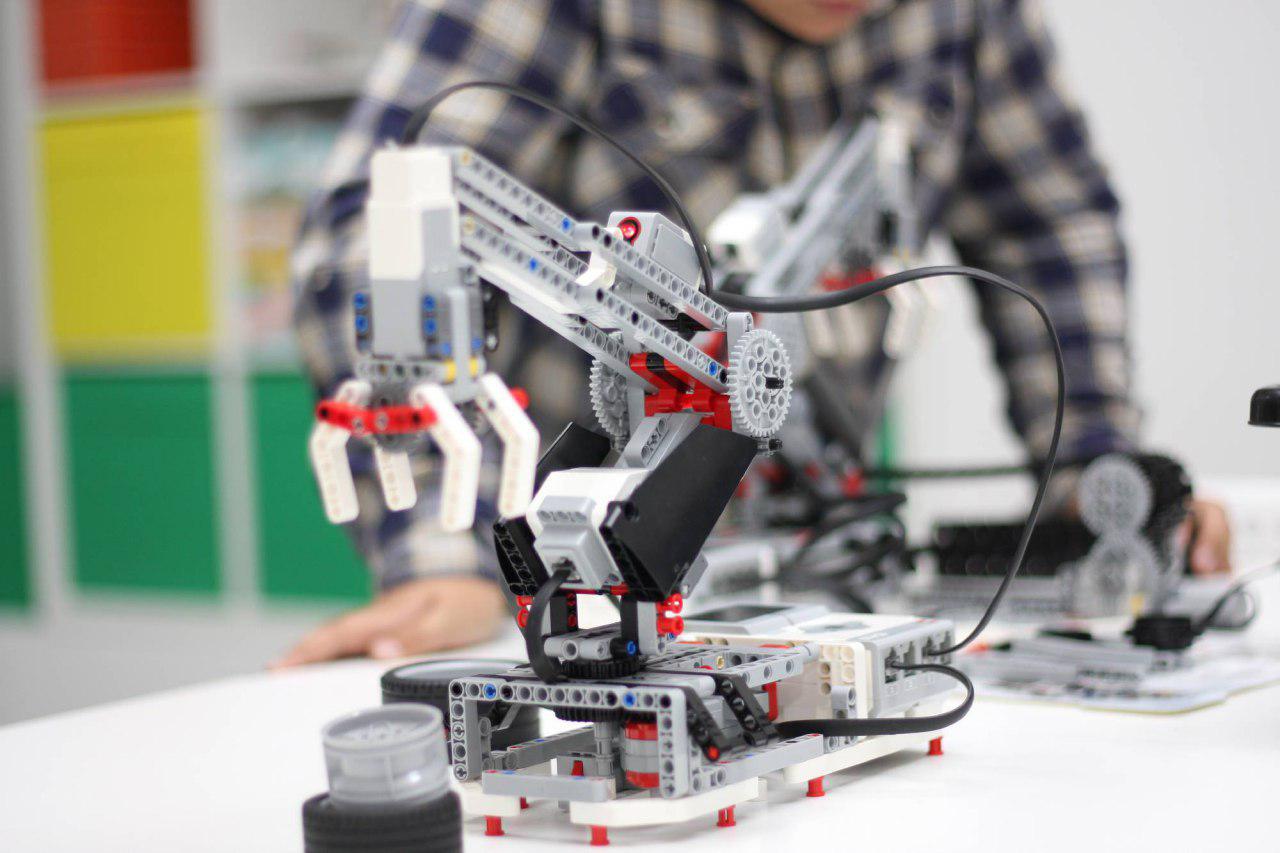 On October 2, Wyndham Hotel in Tashkent will host the Second Industrial Robotics Summit.
According to the press service of the Ministry of Innovative Development, this event will be the continuation of the First Industrial Robotics Summit.
The event is organized jointly with the Turin Polytechnic University in Tashkent, the Ministry of Innovative Development of Uzbekistan and the company MANGANOROBOT Central Asia.
The Summit will also bring together representatives of foreign companies such as MANGANOROBOT (Italy), Atlas Copco (Sweden), KUKA Robotics (Germany), Siemens (Germany), Bai Automazione and Aldo Toni (Italy) in the field of industrial robotics, industrial automation, high-tech assembly tools.
During the Summit, such issues as capabilities of industrial enterprises to optimize production using robots, production of automotive components for the automotive industry, transformation of folding production into the Smart City system, importance of digital technologies in automation, essence of matrix technology production will be discussed.