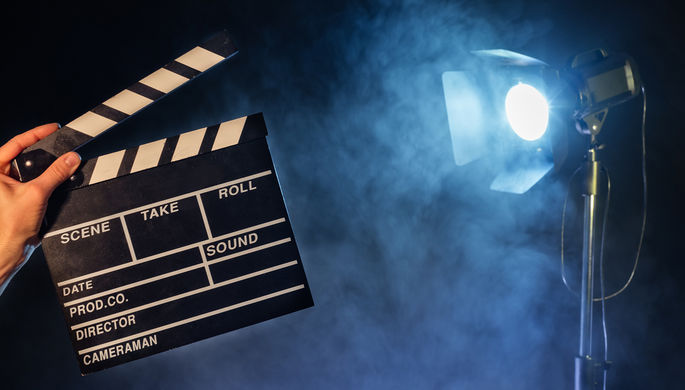 In London, a meeting was held between the leadership of the Uzbekkino National Agency and the BBC Broadcasting House, within the framework of which an agreement was reached to begin producing a series of new documentaries.
The documentaries will tell audience about the historical changes in Central Asia over the past three years, including a reset of relations between Uzbekistan and Afghanistan.
One of the films is about the first Central Asian photographer and founder of the Uzbek cinema Khudaybergan Devanov.
Frederick Durman, BBC World Service head of business development, Europe and Latin America, noted that the BBC is pleased to develop intensive and fruitful international cooperation with Uzbekistan. Implementation of new projects will undoubtedly expand the audience for both the BBC in Uzbekistan and Uzbekistan in the world.
"Successful implementation of the "Kattalangar Quran: myths and facts" project is a vivid example of the BBC's cooperation with Uzbekistan. Through this film, we tried to convey to the audience, especially for the Middle Eastern countries, information about the rich cultural heritage of Uzbekistan, as well as the ideas of enlightened Islam," head of the journalism department for the Middle East Saleem Patka said during the meeting.
In turn, the Director General of the Uzbekkino National Agency Firdavs Abdukhalikov stated the importance of joint production of not only documentaries by the parties, but also the holding of systematic training seminars aimed at improving the creative level of young documentary filmmakers in Uzbekistan.
"When we talk about cinema, we must not forget about such a popular genre as documentary. Today, there are many tricks and creative approaches to creating such documentaries that attract huge audiences. We hope that this project will further improve the image of our country in the world arena," Abdukhalikov said.