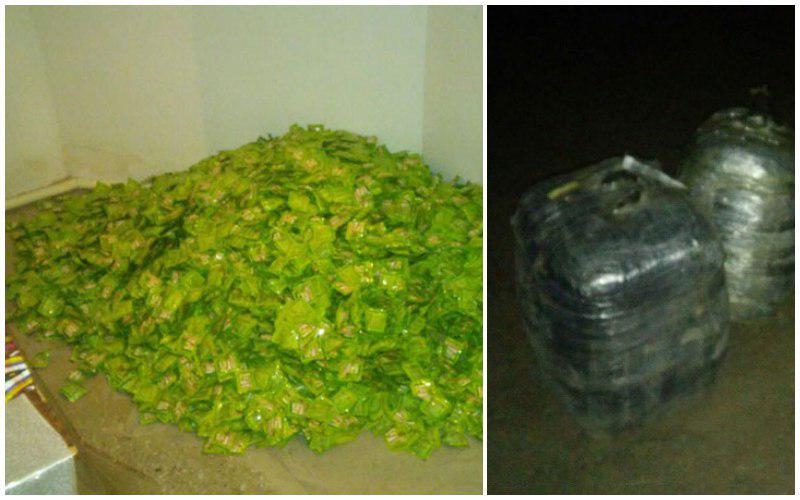 On September 15, in a border district of the Jizzakh region, military officers prevented smugglers from transporting a large consignment of medicines worth more than 500 million soums.
It was found out that over 211 kilograms of "Montalin" medicines and 310 "Sanyugvan" bottles were hidden in bags.
On this fact, an investigation is being carried out by responsible authorities.
It should be recalled that recently, the SSS border troops of Uzbekistan detained 600 units of tramadol psychotropic drugs, which were transported across the border using a drone.