As earlier reported, Uzbekistan's parliamentary and local council elections will be held on December 22, 2019.
Pre-election campaign has started today, September 20.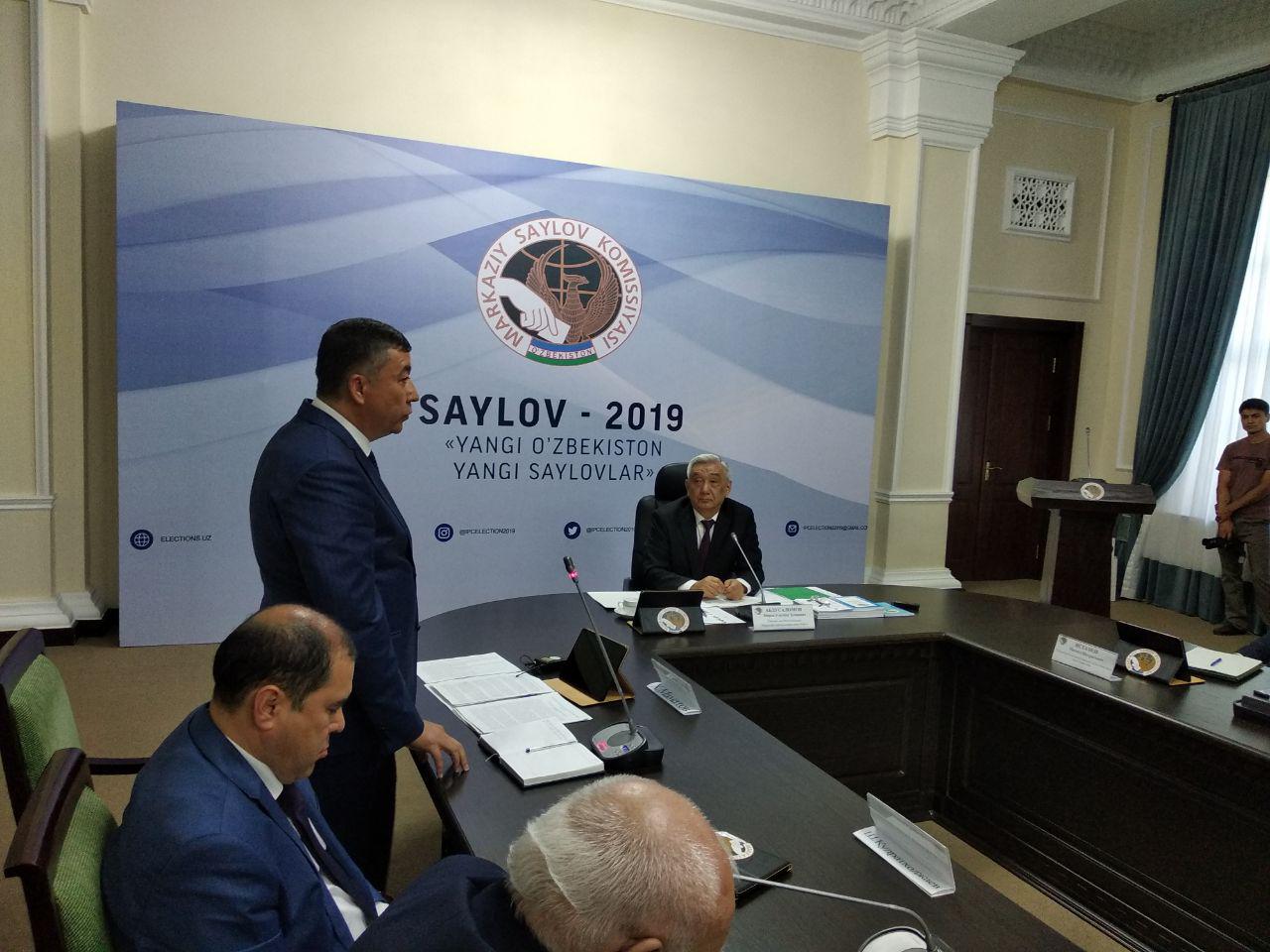 In this regard, a meeting was organized at the Central Election Commission (CEC), during which a program of key events for the election of deputies to the Legislative Chamber of Oliy Majlis and to local Councils was approved. More than 20 million voters are expected to participate in elections.
Following the meeting, the CEC Chairman and leaders of political parties were invited to a specially decorated hall of the International Press Center. They pressed the transparent buttons and solemnly launched the campaign. An image appeared on the big screen – "December 22, 2019: New Uzbekistan – new elections".
According to the Electoral Code, political parties now have the right to nominate candidates not only in 135, but in all 150 constituencies. Abolition of quotas by the Ecological Movement of Uzbekistan will intensify inter-party competition.
At the end of the ceremony, it was noted that the International Press Center of the CEC was created to ensure openness and transparency of the upcoming elections.