Police in France detain an Uzbek tennis player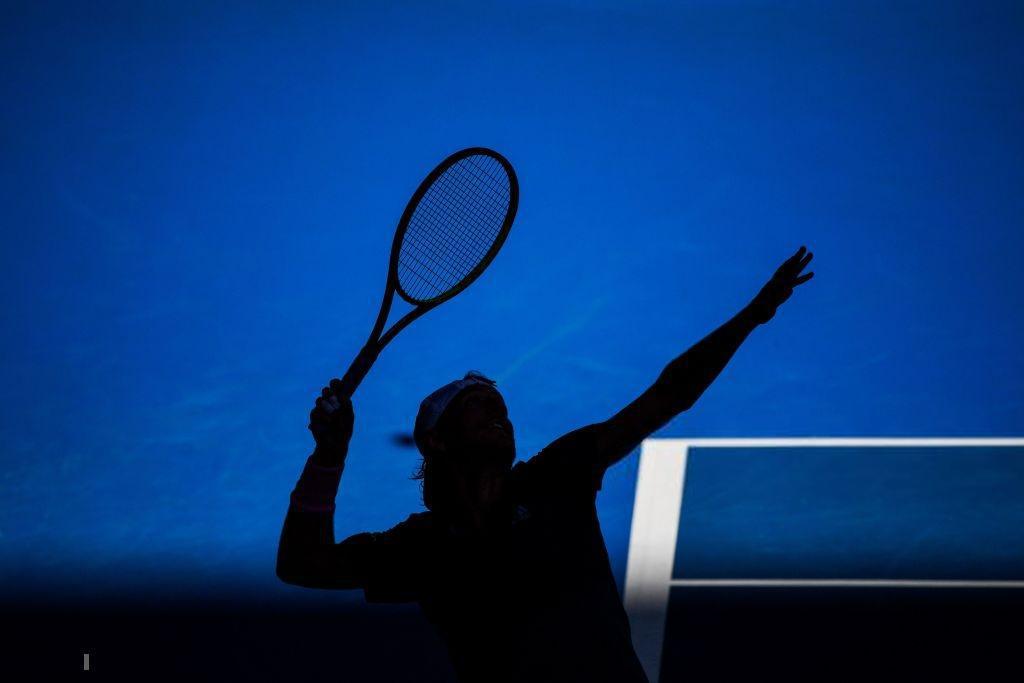 French police detained two tennis players - Albina Khabibulina from Uzbekistan and Ksenia Palkina from Kyrgyzstan - on suspicion of match-fixing, GoTennis reports.
These arrests became part of a major investigation into contractual matches in French tournaments.
Earlier, Khabibulina admitted that she had surrendered the game at a tournament in Gonnese in March. Palkina is suspected of mediating between her and the betting people.
Attention of the French authorities to the athletes was attracted by British bookmakers who noticed suspicious bets.
Reportedly, because of the investigation, Khabibulina and Palkina were withdrawn from the ITF tournament in Clermont-Ferrand, where they were supposed to play in pairs.