State Statistics Committee: On average, a person consumes 43 kilograms of meat and meat products a year in Uzbekistan
Today, September 30, the Agency for Information and Mass Communications hosted a meeting with participation of officials from the State Statistics Committee (SSC), statistical departments of the Tashkent city and the region, including employees of the Center for Retraining and Statistical Research.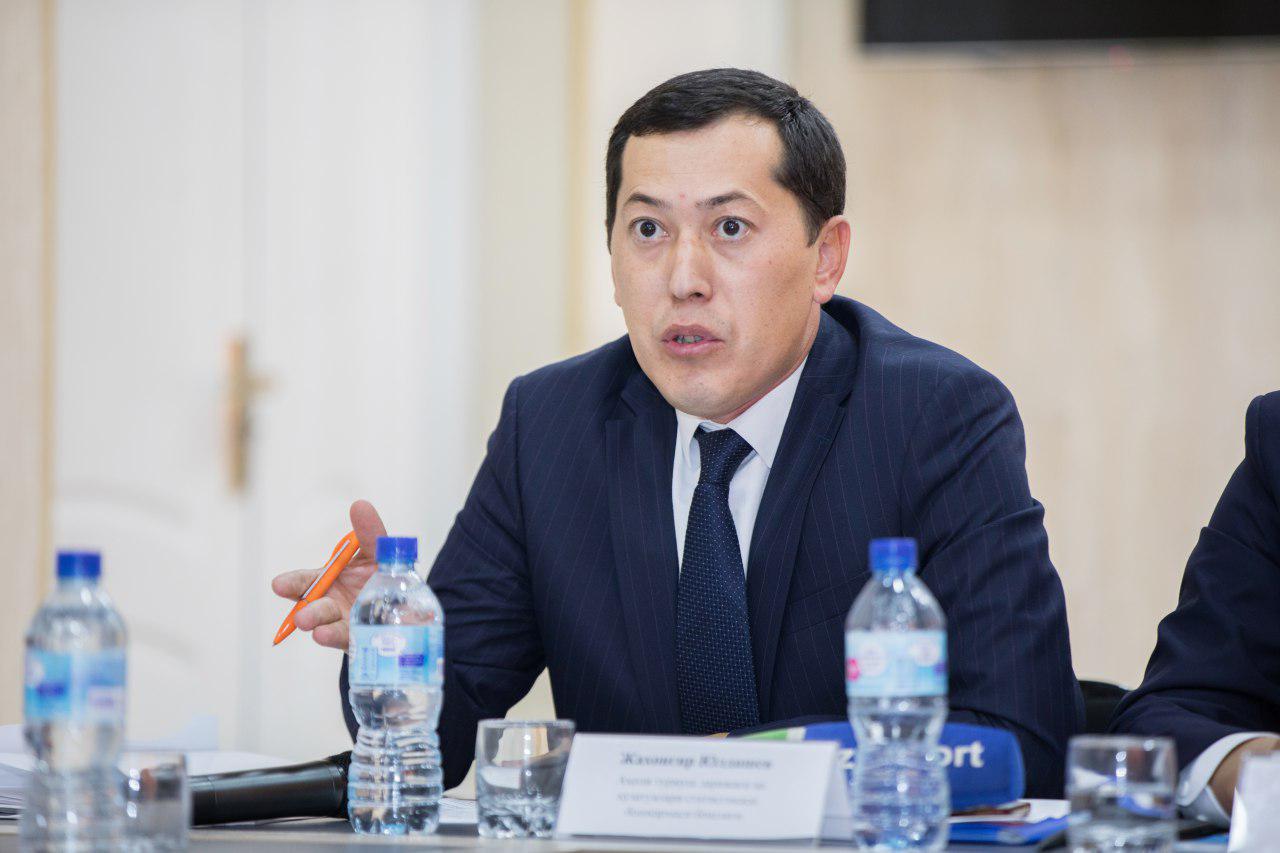 During the event, the Head of the SSC Department Jakhongir Yuldashev shared information on meat consumption of the population.
"In Uzbekistan, a person consumes 43.2 kg of meat and meat products a year. Meat consumption is moderate in the country. It is more than in Tajikistan and Kyrgyzstan. We consume less meat than in Russia, Kazakhstan, Azerbaijan and other Baltic countries," he said.
Reportedly, in 2018, a person on average consumed 272 liters of milk and dairy products, 4.8 kilograms of fish products, 150 kilograms of fruits and berries, and 56 kg of potatoes.
It should be recalled that during an open dialogue with journalists on September 10, the Chairman of the Farmers Council Aktam Khayitov said that people in Uzbekistan consume too much meat, which is one of the reasons for the increase in meat prices.