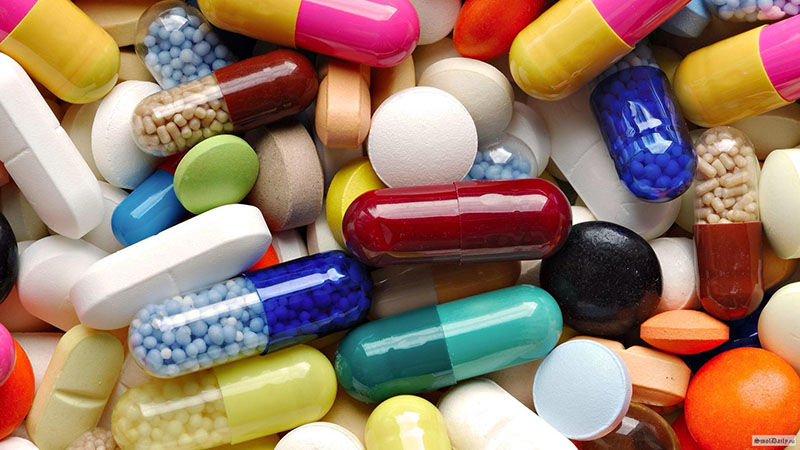 The Cabinet of Ministers adopted a resolution "On regulation of the circulation of potent substances in the Republic of Uzbekistan" (No.818, September 27, 2019).
According to the resolution, a list of potent substances (78 types) was approved.
Composition of the expert group on the preparation of proposals for amendments and additions to this list has been approved.
Main task of the Expert Group is to consider information from the Ministry of Health and other organizations on the sale and illicit trafficking of potent substances, including the results of monitoring the consumption of drugs for non-medical purposes. Its tasks also include studying the best international and foreign practices in the field of regulating the turnover of potent substances and developing proposals for amending and supplementing the list.