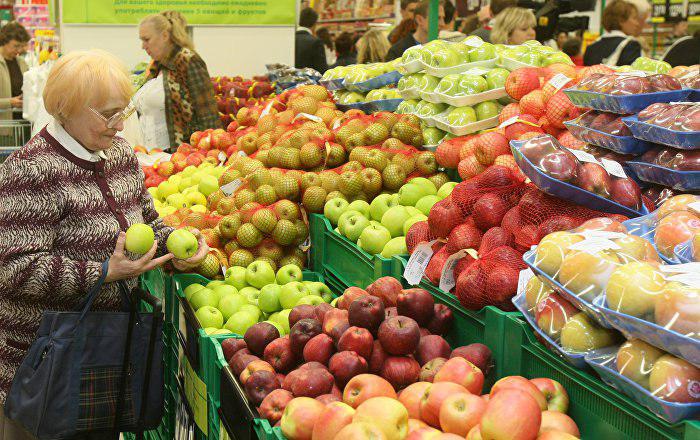 The Uzbek-Russian Business Council has prepared an action plan to facilitate the process of delivering fruits and vegetables from Uzbekistan to the Russian Federation, RIA Novosti reports.
This plan should allow to speed up the delivery process in order to ultimately increase supply volumes.
"All this gives confidence that high-quality, laboratory-studied products from Uzbekistan will appear in all the largest markets of Russia," Co-Chair of the Business Council and Chairman of the Chamber of Commerce and Industry of Uzbekistan Adkham Ikramov said.
First Deputy Chairman of the Federation Council Committee on agrarian-food policy and environmental management Sergei Lisovsky, in turn, said at the meeting that the "green corridor" does not settle issues in the field of veterinary and phytosanitary control.
"Therefore, we need to make efforts to accelerate the process. Agricultural producers from Uzbekistan must fulfill all the requirements," Lisovsky added.
In December 2016, the governments of Uzbekistan and Russia signed an agreement "On organization of a simplified procedure for customs operations when delivering goods and vehicles between the Republic of Uzbekistan and the Russian Federation". Such a "green corridor" is intended for suppliers of fruits, vegetables and food products (coffee, tea, yeast, mustard).
According to official statistics, in 2018, trade turnover of agricultural products and foodstuffs between the countries increased by more than 20%, to $550 million.