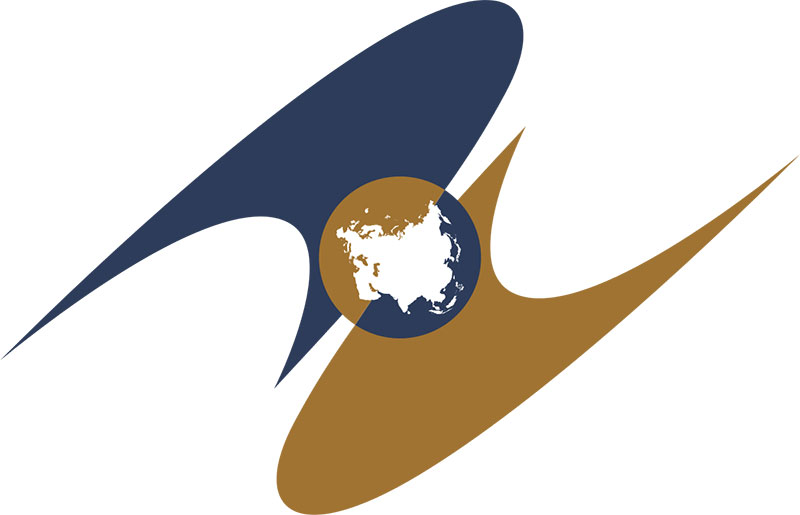 An analysis of the possible conditions and risks for Uzbekistan's joining the Eurasian Economic Union (EAEU) should be completed before the end of 2019. This was announced by Russia's Federation Council Chairperson Valentina Matviyenko after negotiations with the President of Uzbekistan Shavkat Mirziyoyev.
"Our presidents agreed to create a working group. From Russia, this working group is led by First Deputy Prime Minister Anton Siluanov. I must say that this group is working very hard, at a good pace to analyze possible conditions, risks, and avoid negative consequences," she said.
At the same time, she emphasized that the President of Uzbekistan understands that participation in integration economic associations is "the requirement of time."
"He considers the participation of Uzbekistan in the Eurasian Economic Union, to be extremely important. He is right that a very serious analysis is required in order to make a final decision," Matviyenko said.
According to her, this is an analysis of the conditions under which Uzbekistan can join the EAEU, "will it not harm the economy of Uzbekistan, will it not lead to reduction of jobs."
"This is absolutely sound and normal reasoning, weighing pros and cons," Matviyenko said. She noted that she supports this approach of the Uzbek side.
The speaker of the Federation Council also added that Uzbekistan's joining to the organization is decided by all EAEU member countries. They should also consider its pluses and minuses.
"By the end of the year, a thorough analysis should be completed. I am an optimist, so I think that Uzbekistan will be interested. Conditions acceptable to the country will be found. Of course, the president of Uzbekistan will make the final political decision," Matviyenko added.