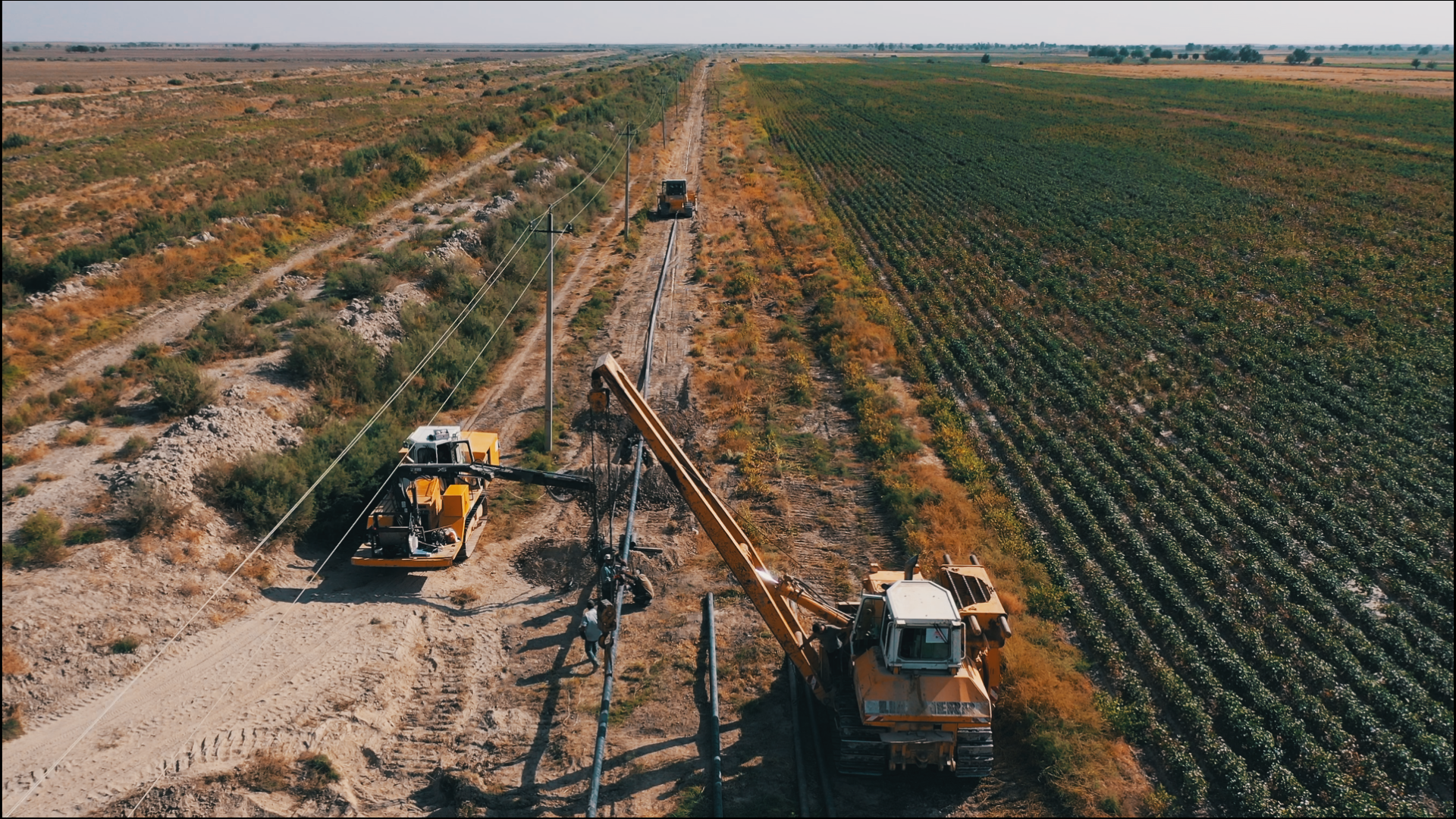 On October 2, the construction of the 28 km gas pipeline, connecting the Karakara field to the main facilities of Shurtanneftegaz, was completed, the company's press service said.
The production rate of well No. 1 is 450 thousand cubic meters of gas per day.
It should be recalled that on September 26, after hydraulic fracturing at the Nazarkuduk-4 well, a gas inflow of 1 million cubic meters was received. As the company noted then, it is the amount of daily production of gas at the site.