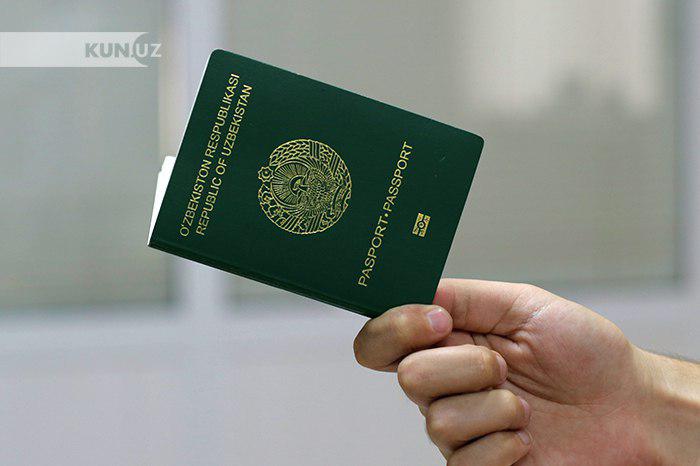 Global citizenship and residence advisory firm Henley & Partners has released its quarterly report on the world's most desirable passports.
According to the new rating, Uzbekistan is on the 85th place, 4 lines down than its previous indicator. Currently, citizens of Uzbekistan can visit 56 countries without a visa. In March, Uzbekistan ranked 81st in the rating with its citizens being able to travel 58 countries visa-free.
Singapore and Japan's passports have topped the rankings thanks to both documents offering access to 190 countries each.
South Korea rubs shoulders with Finland and Germany in second place, with citizens of all three countries able to access 188 jurisdictions around the world without a prior visa.
The European countries of Denmark, Italy and Luxembourg hold third place in the index, with visa-free/visa-on-arrival access to 187 countries, while France, Spain and Sweden are in the fourth slot, with a score of 186.
The United States and the UK topped the rankings in 2014 -- but both countries have now slipped down to sixth place, the lowest position either has held since 2010.
At the other end of the scale, Afghanistan is once again at the bottom of the rankings, with its citizens needing a prior visa for all but 25 destinations worldwide.