Uzbekistan is considering the issue of joining the EAEU. This was announced on October 2 by the Chairperson of the Russian Federation Council Valentina Matviyenko, Kun.uz correspondent reports.
"The President of Uzbekistan has made a decision, and now the issue of its joining the Eurasian Economic Union is being worked out," she said at a meeting with Nurdinjon Ismoilov, Chairman of the Legislative Chamber of Oliy Majlis.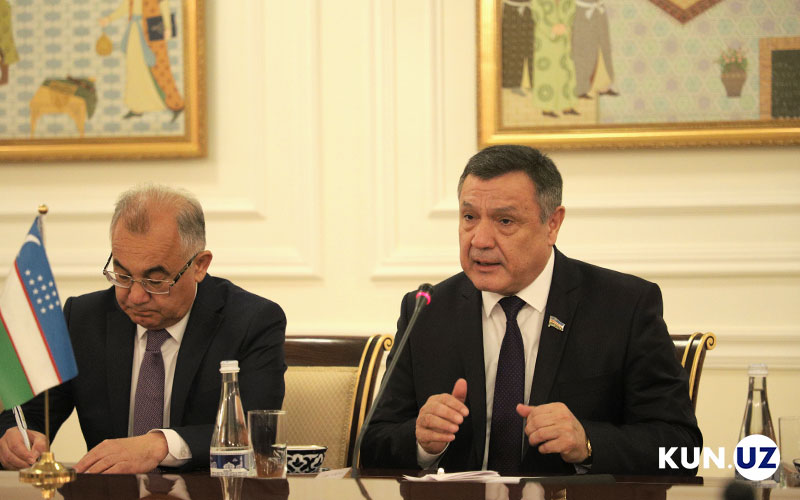 Valentina Matviyenko noted that in the context of globalization, no state can be successful alone.
"We need to combine the efforts of countries who have similar interests, building relations on a mutually beneficial basis," she said.
She expressed hope that the coordination process will not be delayed, and the parties will have the opportunity to cooperate within the framework of the "Eurasian family".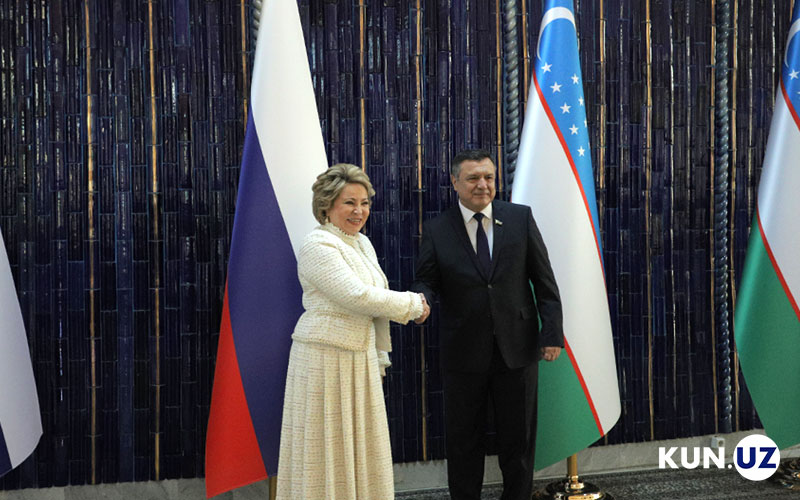 The Eurasian Economic Union (EAEU) is an economic union of states located in central and northern Asia and Eastern Europe. The Treaty on the Eurasian Economic Union was signed on 29 May 2014 by the leaders of Belarus, Kazakhstan and Russia, and came into force on 1 January 2015.