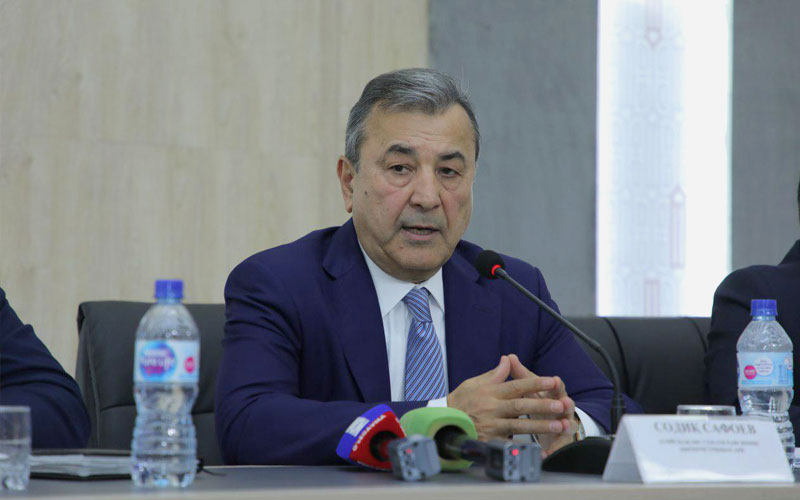 Uzbekistan has been studying the issue of joining the Eurasian Economic Union (EAEU) for three years now and no country can put pressure on the republic on this issue, the First Deputy Chairman of the Senate of Oliy Majlis Sodik Safoyev said on Friday.
"I understand why the entry into the EAEU caused such an intense discussion. I would not want to unnecessarily politicize this topic. Do not even raise the question of the pressure on our country. Uzbekistan is not a state that can be pressurized. The leader of Uzbekistan is not a person, who can be bent under pressure," Safoyev told reporters.
According to him, Uzbekistan so far is only studying the prospects of joining the organization.
"Now no decision has been made on this issue. Consultations are underway with member countries. When opinions and positions are formulated, this issue will be communicated to the general public," the senator added.
He indicated that there was no way for any forced decision-making. "From the very beginning, Uzbekistan did not rush and is carefully studying this issue," Safoyev said.