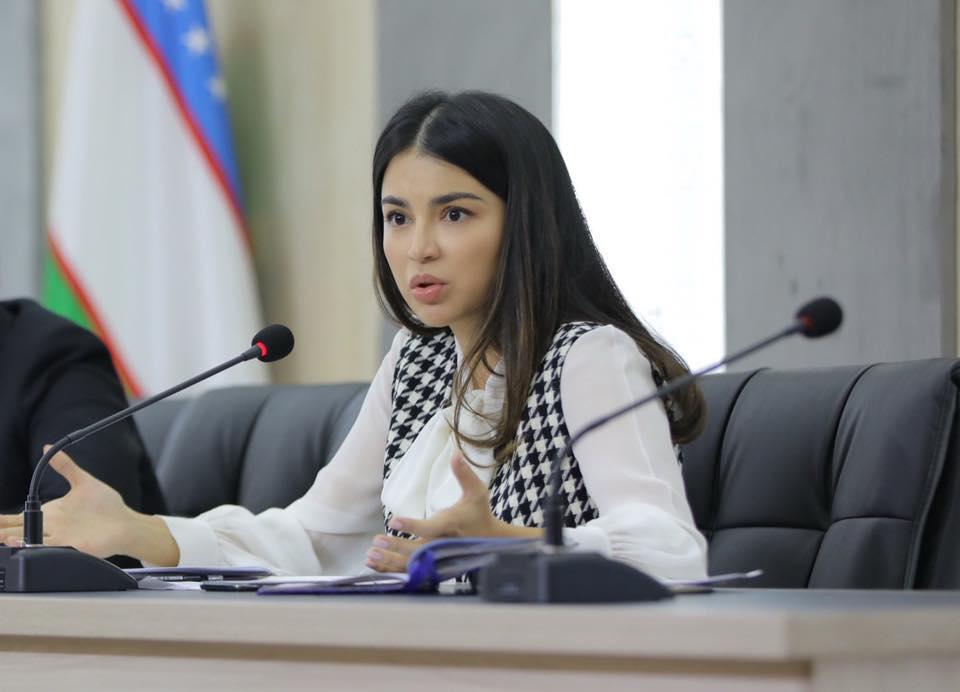 On October 4, at the Agency for Information and Mass Communications under the Presidential Administration, a meeting was held with participation of press-service representatives of ministries, committees, khokimiyats and other key state organizations – leading consultants on information policy issues.
Following the meeting, the Agency's Deputy Director Saida Mirziyoyeva, who attended the event, posted the following statement on her official Facebook page:
"What is needed to effectively cover the ongoing reforms in our country? How is the execution of the presidential decree adopted on June 27, which has a historical significance for the Uzbek press services going? What are the priority objectives of government agencies' information services today?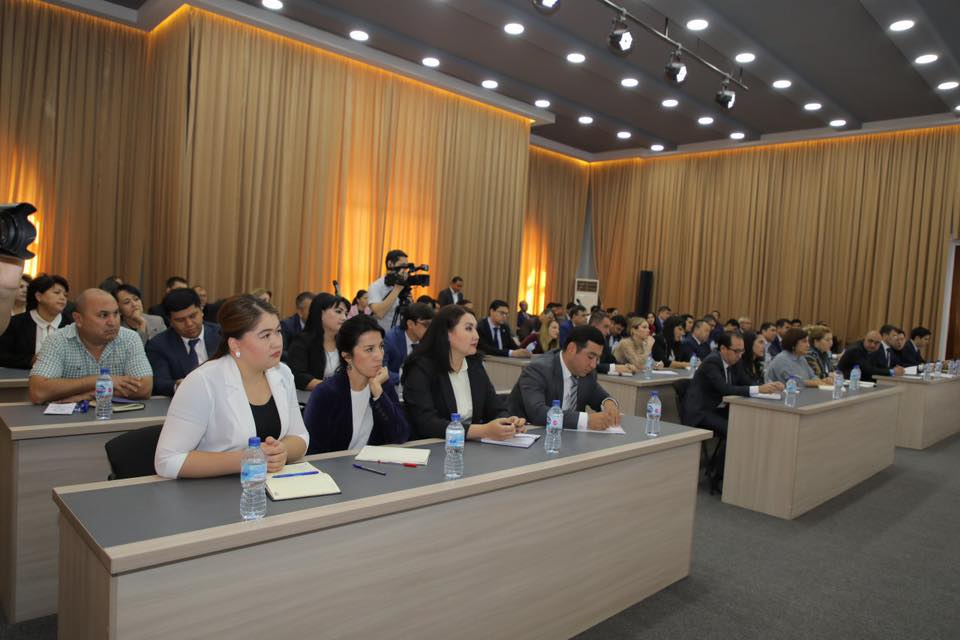 These and other actual issues were discussed today at a meeting with the heads of government agencies' press services. It was unanimously agreed that participants should be the first source of prompt and objective information, they should instantly respond to media and public inquiries. The role of the press services in ensuring information security and sustainable development of our country was also highlighted.
I hope that workers of press services will actively develop the content, collaborate closely with the media, public, as well as their colleagues, and try to effectively fulfill this critical task," Saida Mirziyoyeva concluded.