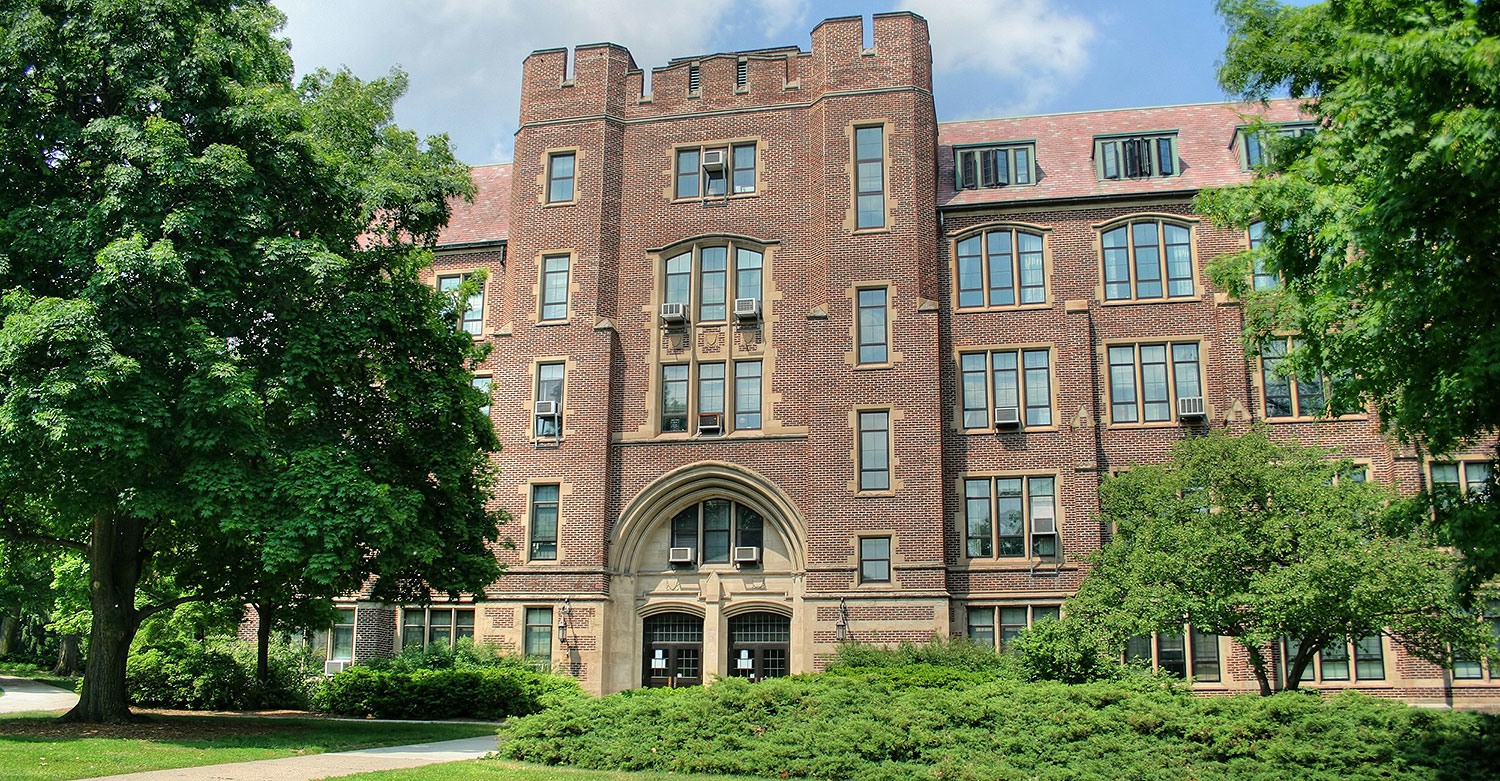 On October 6-10, a group of doctors from the University of Michigan, led by Dr. Alisher Dadabaev, will visit Uzbekistan.
According to the press service of the Ministry of Foreign Affairs, the visit is made with the aim of exchanging best practices on modern methods of treating and consulting patients in the regions of the republic, as well as establishing direct partnerships with medical institutions of our country.
Founded in 1817, the University of Michigan (USA) is a public research university and is known for its scientific activities, discoveries in chemistry, medicine, physics and astronomy. It is one of the prominent medical schools in the world.
The visit of American doctors is organized by the Embassy of Uzbekistan in the United States together with the National Chamber of Innovative Health and with the support of compatriot doctors.
The delegation includes doctors of various specialties, including anesthetists, urologists, maxillofacial surgeons and pediatricians. Namangan region is chosen as the place for conducting medical consultations during the upcoming trip.
The program of the visit includes meetings with representatives of the regional health department, heads of state and private clinics.