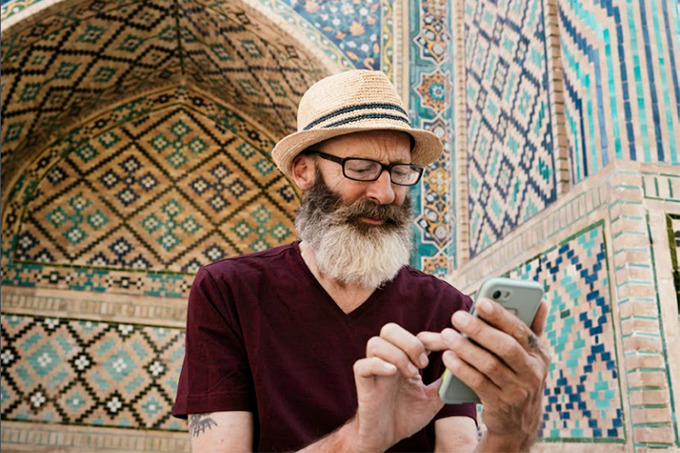 In Uzbekistan, 4G LTE penetration rate is 13%, Spot writes with reference to the GSMA report "Mobile economy. Russia and the CIS 2019".
According to the report, the country is ahead of Ukraine in the list, where 4G LTE penetration rate is 11%.
Most of the population of Uzbekistan uses 2G and 3G, which account for 41% and 46% respectively. Here Ukraine has better indicators – 37% and 52%.
Russia has become the leader in 4G LTE penetration in the CIS – 31%. It is followed by Kazakhstan – 20%. The 2G and 3G penetration rate in these countries is 26% - 43%, and 31% - 49%, respectively.
GSMA analysts also predicted the 5G development. It is expected that this technology will not appear in Uzbekistan until 2024. Its penetration rate in 2025 will be 2%, in Kazakhstan – 12%, and Russia – 19%. Now in all countries – 0%.
As for other indicators of Uzbekistan, by 2025 the share of 2G will decrease down to 6%, and 3G – to 36%. 4G LTE penetration will rise up to 56%.