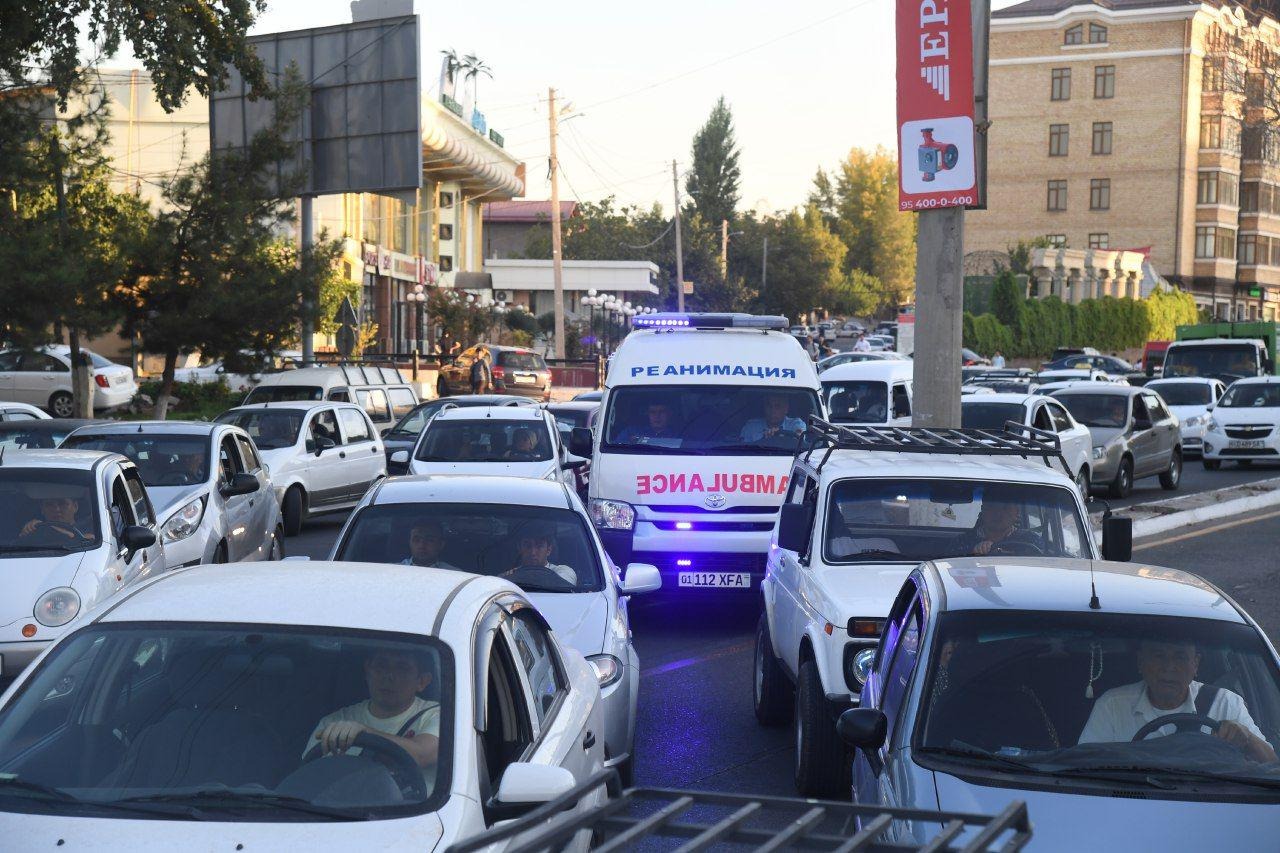 An elderly man died at the Tashkent airport, as the ambulance was late to assist the patient. "Because drivers did not give way to the special vehicle," the Health Ministry of Uzbekistan said.
"On September 11, at 07:25 am, an emergency call was received and it was reported that a 60-year-old man had fainted in the hall of the international airport. An ambulance crew left the office after a minute, that is, at 07:26 am. But the vehicle got stuck in a traffic jam on the road near the Yakkasaray Palace of Celebrations for 5-6 minutes. Despite the fact that the sirens were turned on, none of the drivers gave way to the car," the Ministry of Health writes.
Upon arrival, the doctor and the ambulance paramedic reanimated the patient's lungs and heart. However, despite the efforts of doctors, the man died.
"One of the reasons of this incident is that the ambulance car is not given way. In developed foreign countries, drivers have a high personal responsibility and culture to release the track. And we see the opposite in our country. There are drivers who do not even respond to the sound of a siren," a local emergency and ambulance consultant Obidjon Dilmurodov says.
The Health Ministry of Uzbekistan urges guests and residents of the republic to always give way to ambulances.