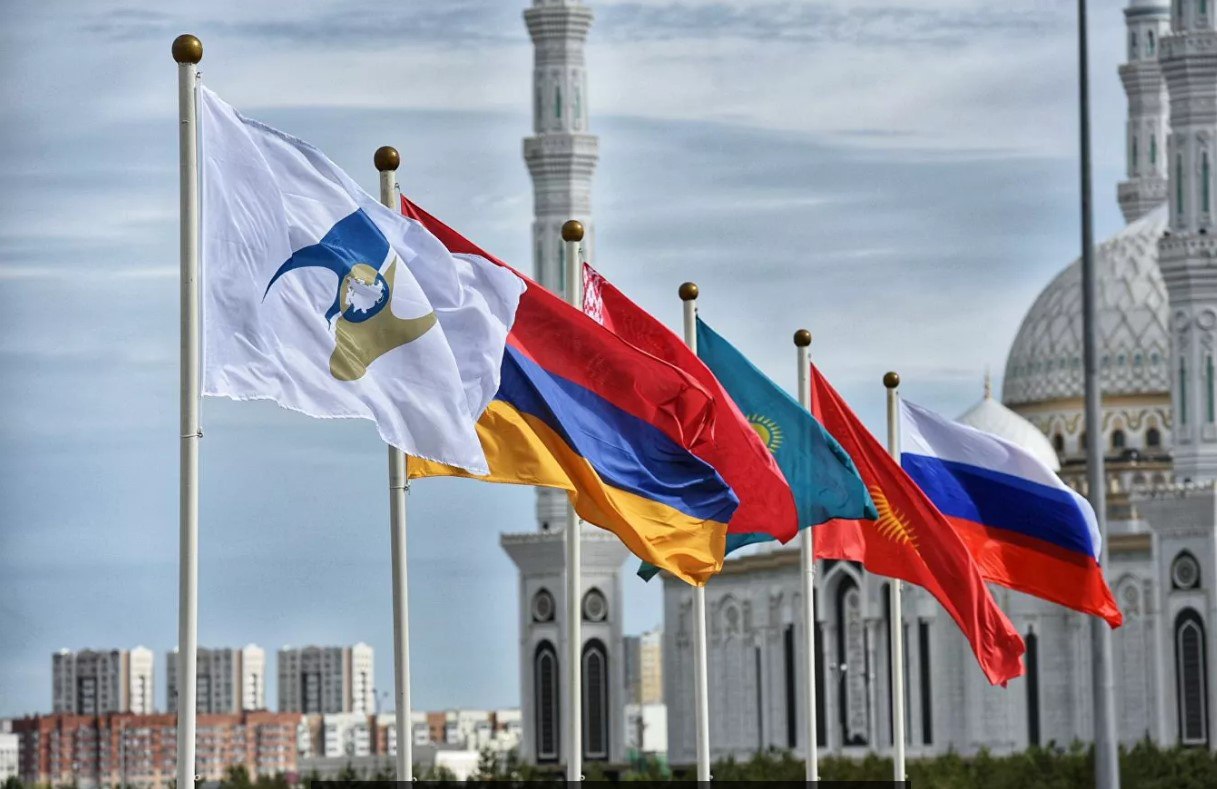 A draft concept of integrated socio-economic development of the Republic of Uzbekistan until 2030 has been published on the portal for discussing draft normative-legal acts.
The document was developed by the Ministry of Economy and Industry. The draft concept mentions twice the Eurasian Economic Union (EAEU).
According to the draft document, at the first stage (2019-2021) of implementation of the above concept, expansion of foreign trade is expected in Uzbekistan due to signing of free trade agreements with EAEU members and several other countries.
At the second stage (2022-2025), a sequential study of the country's joining the EAEU and the WTO, liberalization of trade policy and exports, revision of non-tariff trade barriers and bringing them into line with agreements and WTO norms are expected.
It should be recalled that the other day, the First Deputy Chairman of the Senate of Oliy Majlis Sodik Safoyev said that when making a decision on joining the EAEU, Uzbekistan will proceed only from its national interests.
Earlier, the Chairman of the RF Federation Council Valentina Matviyenko told reporters in Tashkent that the presidents of Uzbekistan and Russia agreed to create a working group to analyze the possible conditions and risks for Uzbekistan to join the EAEU.