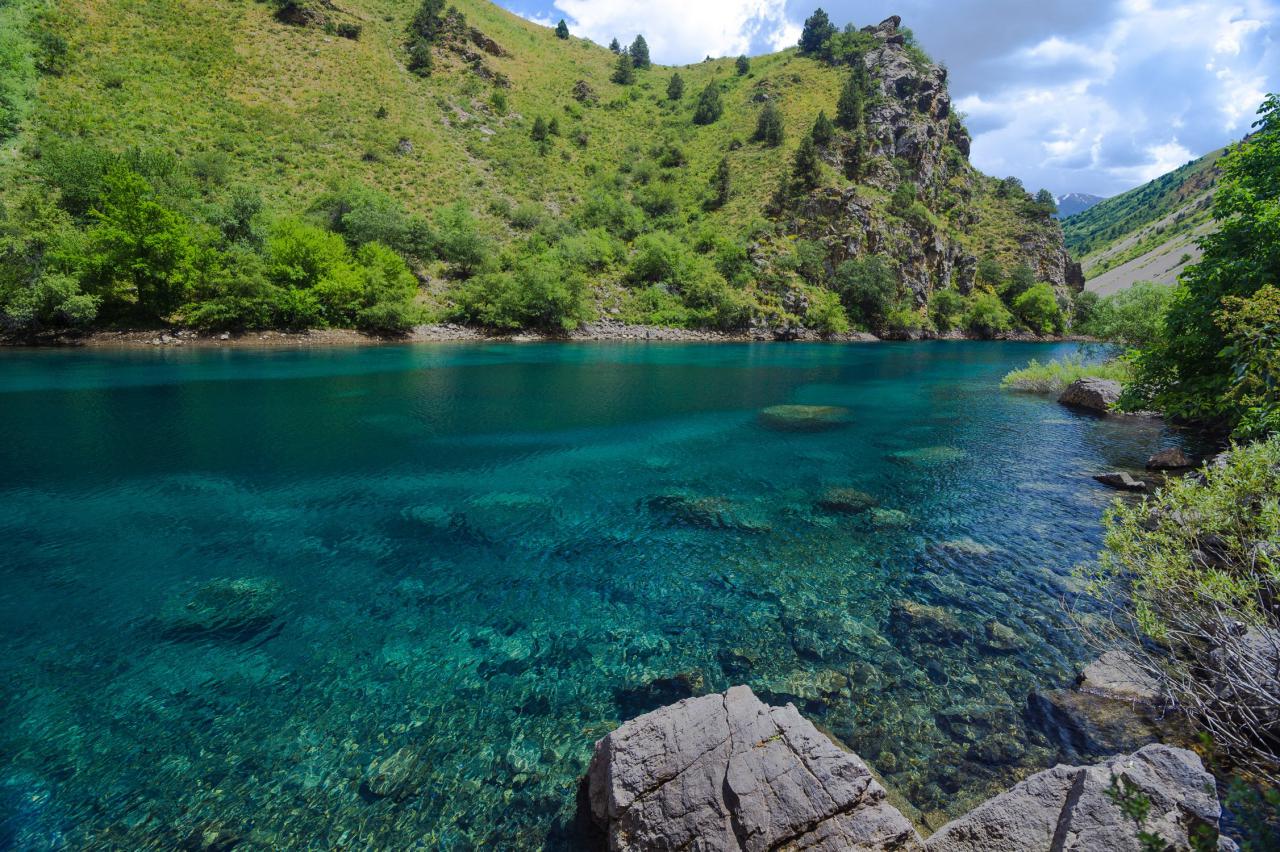 A resolution of the government of Uzbekistan "On streamlining the use of certain natural territories and objects of the Ugam-Chatkal National Natural Park" was adopted.
According to the decree, Lake Urungach and the adjacent territory is declared as a state hydrological natural monument.
This natural monument is part of the territory of Burchmulla state forestry and is managed without land acquisition, with the prohibition of any activity that negatively affects this object.
In accordance with the decree, preservation of the natural lake Urungach and the adjacent territory, reproduction and restoration of the flora and fauna of the mountain ecosystem, is one of the main tasks of the State Forestry Committee.
By March 1, 2020, an inventory of natural objects and complexes, including 100-year-old trees, will be carried out.