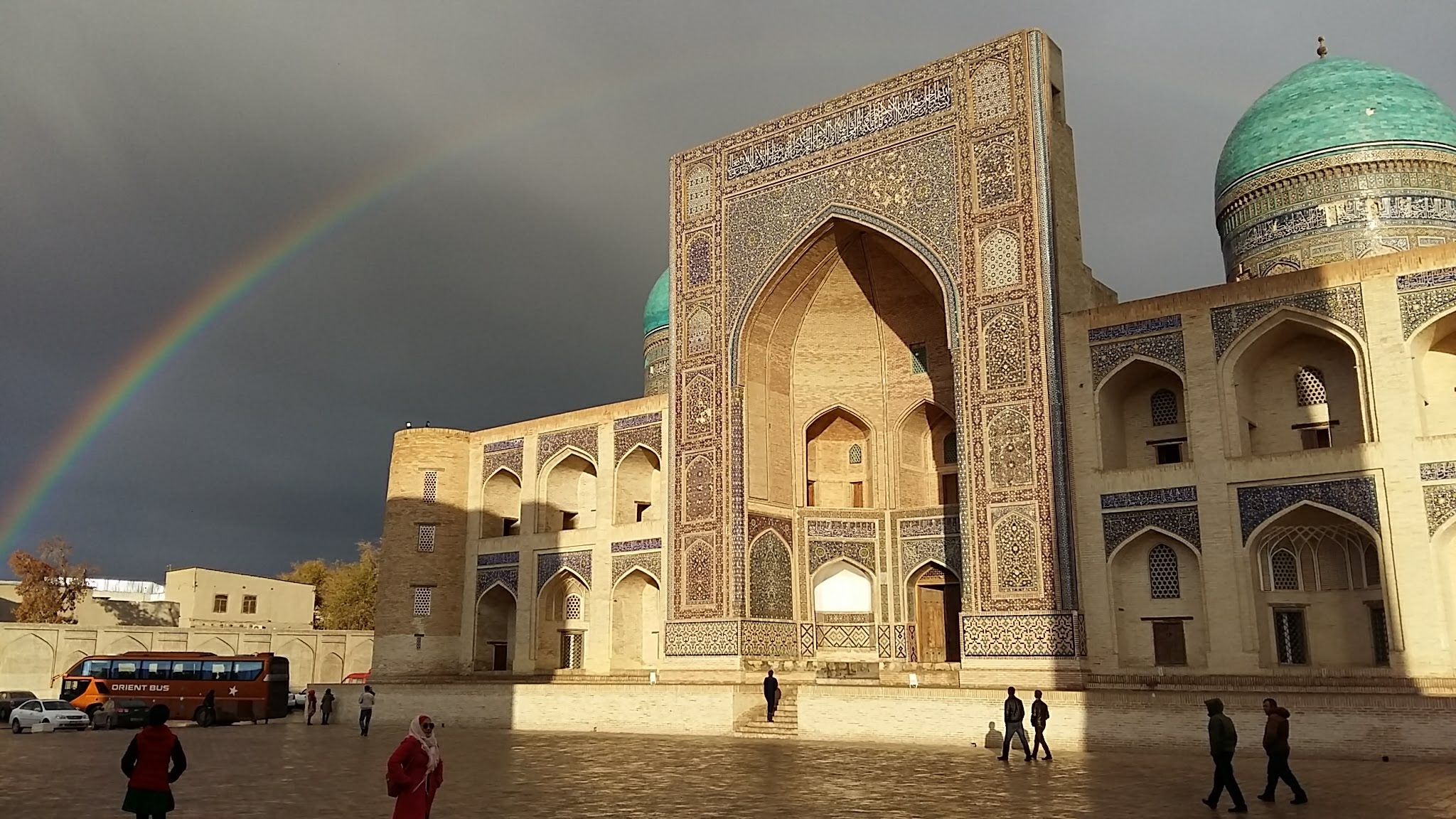 Many Russian publications report that the number of citizens visiting Uzbekistan as a tourist is growing, and our country ranks first in terms of popular tourist destinations among Russians.
Russian experts using tutu.ru conducted research on the sale of airline tickets from January 2018 to the end of September 2019. According to the results of the study, a list of 3 most popular destinations was compiled, Uzbekistan took the first place in it, Armenia – the second and Germany – the third.
In the same period last year, the TOP-3 were: Uzbekistan, Georgia and Armenia. Thus, for the second year in a row, Uzbekistan becomes the top tourist destination for Russian citizens.
According to the data, TOP-3 Russian cities, from where most of the tourists travelled, include Moscow (66.1%), St. Petersburg (9.2%) and Novorossiysk (3.9%).
One of the leading Russian publications rbc.ru reports that the population of Moscow and St. Petersburg is relatively larger than other cities and therefore, they occupy leading positions in the list.
Aviaport.ru states that the interest of travelers towards Uzbekistan has been growing over the past one and a half years. In particular, for several months in 2019 Uzbekistan has been recognized many times as the most famous destination for the sale of airline tickets.
During the reporting period, the share of Uzbekistan in external traffic increased by almost 50%. The share of Uzbekistan in the segment of neighboring foreign countries averages 16-18%.
According to statistics, the number of Russians traveling to Uzbekistan in January-September 2019 amounted to 353,771 people, which is 126.8% more compared to the same period last year.
It should be noted that the reforms in the field of tourism development carried out in recent years in the country at the initiative of the President, as well as the propaganda activities of the State Committee for Tourism Development together with the diplomatic corps of Uzbekistan abroad and tour operators today produce positive results.