On October 11, an international conference on mass media freedom was held in Samarkand.
The conference was attended by permanent representatives of the OSCE countries, senior officials of the governing bodies of Uzbekistan, journalists and bloggers – only 50 participants.
According to Kun.uz correspondent, who participated in the forum, the event organizer, Director of the Agency for Information and Mass Communications Komil Allamjonov, delivering an introductory speech, told the participants about the changes taking place onin ensuring freedom of speech in Uzbekistan.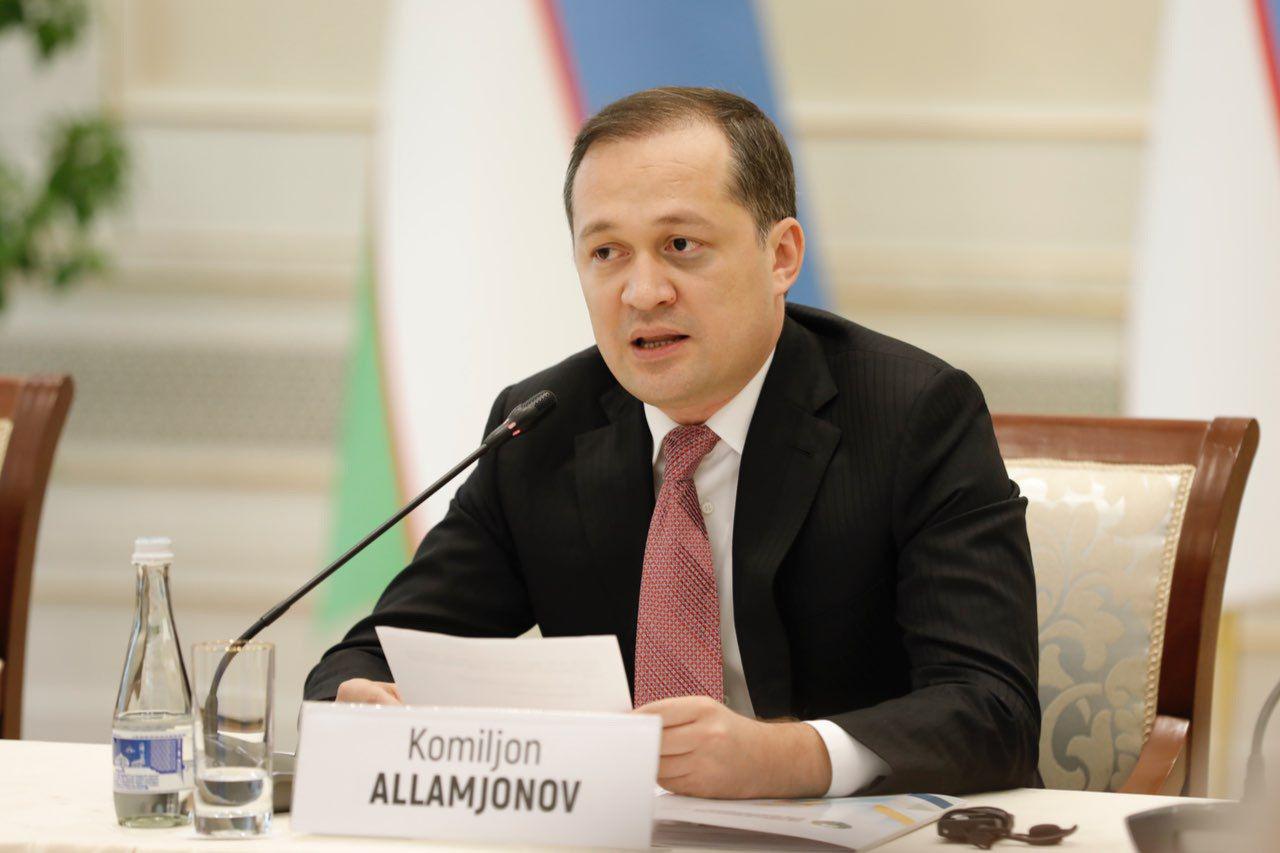 "Welcome to Samarkand. During your visit, which began yesterday, you were able to familiarize yourselves with the work in ensuring human rights and gender equality carried out in the country.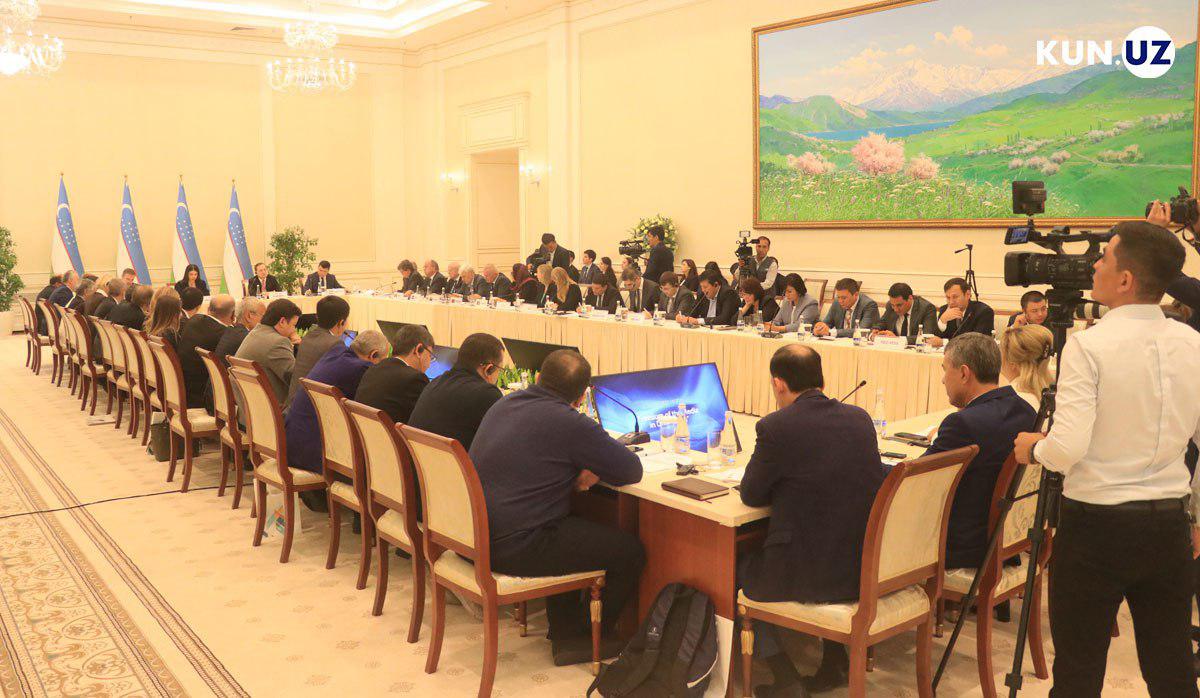 Today we will share with you our achievements in the field of freedom of the press and speech, a special roadmap and the work carried out within its framework, and our views on this area.
Admittedly, for many years the role of the press in Uzbekistan was significantly weakened, it turned into a machine of praise and propaganda. Those, who criticized and told the truth, became objectionable, they were ignored or declared foreign scouts.
Most graduates of journalism moved to other spheres. Newspaper, magazines existed only through compulsory subscription. Unfortunately, we got such a grim "legacy".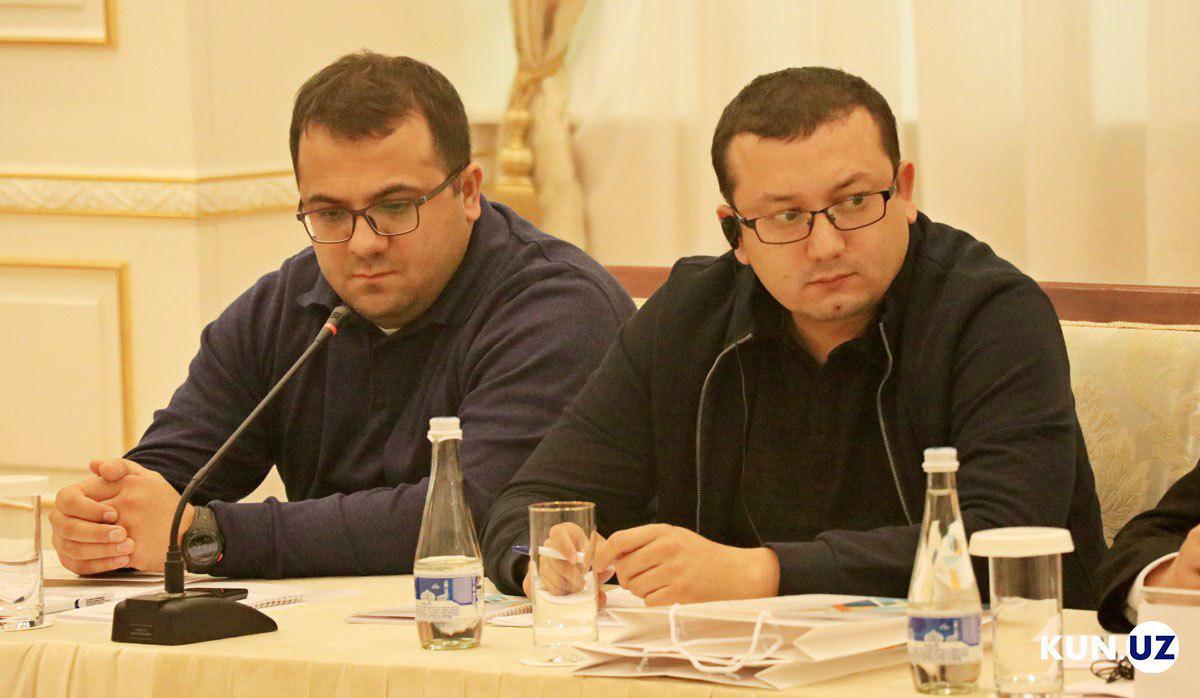 Shavkat Mirziyoyev, who was elected president of the country in 2016, immediately and unequivocally stated that without accelerated development of the sphere, without ensuring the freedom of speech and press in Uzbekistan, reforms are impossible. He set the task, according to which state bodies should establish a direct dialogue with the people, and the mass media should become the real "fourth estate" in the country.
Of course, I'm sure that you understand how difficult it was. As you know, freedom of speech should be within the legal framework and comply with ethical standards accepted throughout the world," Komil Allamjonov said.