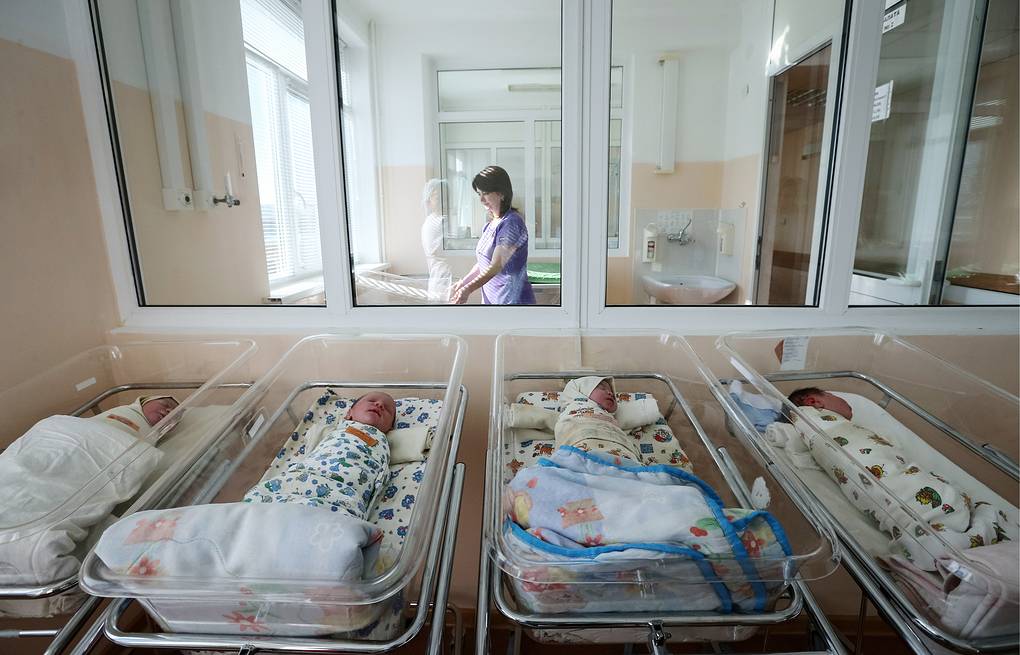 A petition on establishment of private maternity hospitals has been announced on the collective reference portal "My opinion".
It is noted that as the number of population is increasing gradually, the demand for quality and convenient medical service is also rising.
"The quality of medical care during deliveries and the remoteness of obstetric facilities cause discomfort in remote regions," the petition says.
"It should be noted that ensuring protection of maternal and child health is a priority. Thus, creation of private maternity hospitals is important. Currently, there is a huge demand for private maternity hospitals that provide modern, comfortable and quality medical services.
That's why we propose to establish private maternity hospitals in view of the foregoing," the petitioner wrote.