Maternity hospital No. 6 in Tashkent closed for quarantine
On April 5, maternity hospital No. 6 was closed for quarantine. This was announced by Chief Sanitary Inspector Nurmat Otabekov.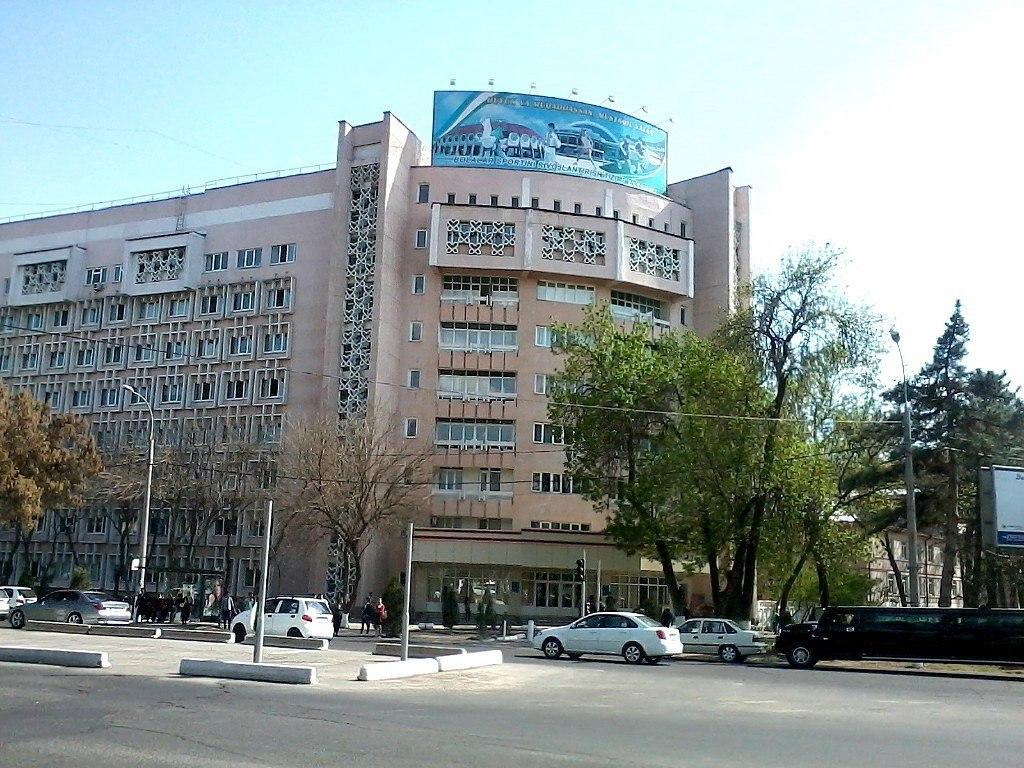 "Coronavirus infection was detected in a person, who was in contact with the patient. Therefore, the maternity hospital was completely closed for a 14-day quarantine. All patients, postpartum women, children and staff are under medical supervision. If there are no coronavirus infections among maternity hospital staff, patients and children, the quarantine will be lifted after 14 days," Kun.uz correspondent quoted Nurmat Otabekov as saying.
In many cases at the moment, coronavirus infection is found in individuals, who have been in contact with patients or among citizens, who have been quarantined after returning the country from abroad.
"The virus penetrated into Uzbekistan through 7 countries (123 cases). The rest of the patients were in contact with these individuals. Therefore we look for patients among those who interacted with them. Our goal is to isolate them. The next steps will be to liquidate the source of the infection," Otabekov said.