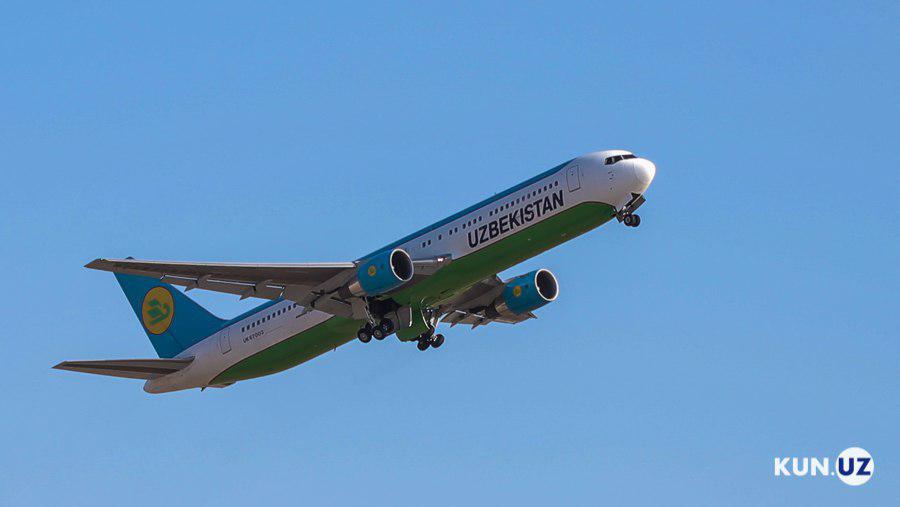 Uzbekistan Airways flight from Tashkent to St. Petersburg made an emergency landing in Kazan.
Uzbekistan Airways reports that the commander decided to land at the nearest airport in Kazan due to the poor state of health of a passenger.
The plane took off from Tashkent at 8.55 am and is expected to arrive in St. Petersburg at 1:40 pm local time.
The airline said it would take all possible measures to reduce the delay.