Uzbekistan will spend $25 million on the election campaign for deputies of Oliy Majlis. Voting will take place on December 22 of this year.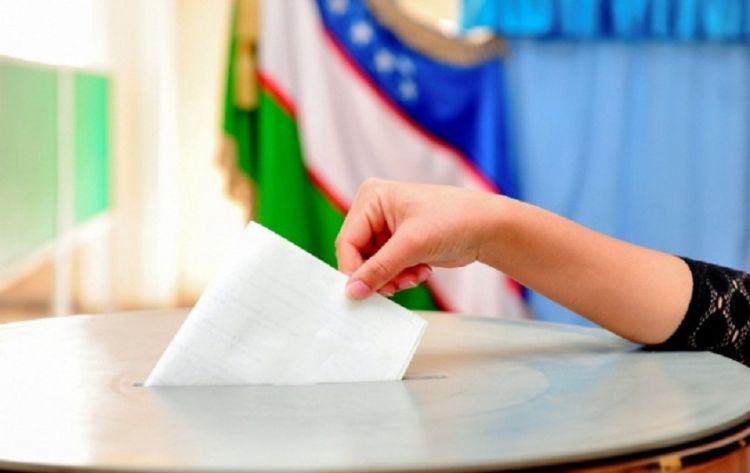 According to the data collected by the Justice Ministry of the republic, this is a very modest indicator, considering the country's population.
In accordance with the ranking presented on the basis of open data, Germany spent the most on elections - more than $100 million. However, such an impressive amount is justified, taking into account the number of voters - about 65 million people.
Ukraine is in the second place in terms of overall spending on parliamentary elections ($80.7 million) with nearly 30 million voters.
Uzbekistan intends to allocate $25 million to organize elections for Oliy Majlis. 20.6 million citizens are expected to vote on December 22, that is, $1.21 is spent on each voter.
Uzbekistan is followed by the remaining countries of Central Asia: Kazakhstan - $24.7 million (12 million voters), Kyrgyzstan - $17 million (4 million voters), and Tajikistan - $8 million (4 million voters). Belarus was also included in the rating, where $10.7 million falls on 6.9 million voters.
It turns out that Uzbekistan is the most economical country in organizing elections.