The minimum pension in Uzbekistan is 436,150 soums ($46.25), which is considerably low compared to neighboring Kyrgyzstan and Kazakhstan, vkratce.uz writes.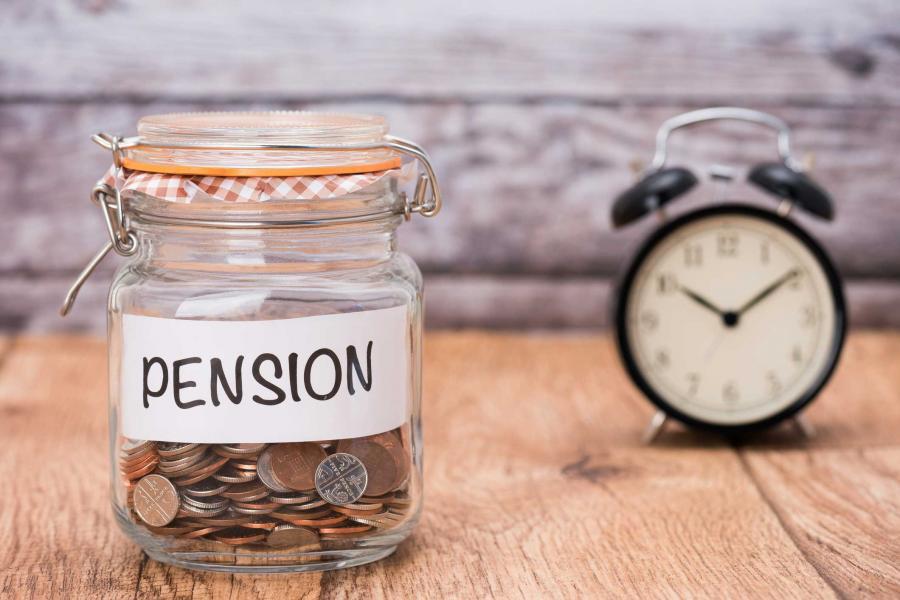 The retirement age for men in the country is 60 years, for women-55.
According to statistics, the minimum pension in Kyrgyzstan today is 5 thousand 820 soms ($83.38). The retirement age for women is 58 years, for men – 63.
The minimum age pension in Kazakhstan is 36,108 tenge ($92.52), and the retirement age is 59 for women and 63 for men.