From October 21, for security purposes, movement of trucks (more than 5 tons) will be restricted for six months on the territory adjacent to the Tashkent city complex, the press service of the capital's administration reports.
The restriction is valid on the site of the streets of Islom Karimov, Olmazor and Bunyodkor for 6 months.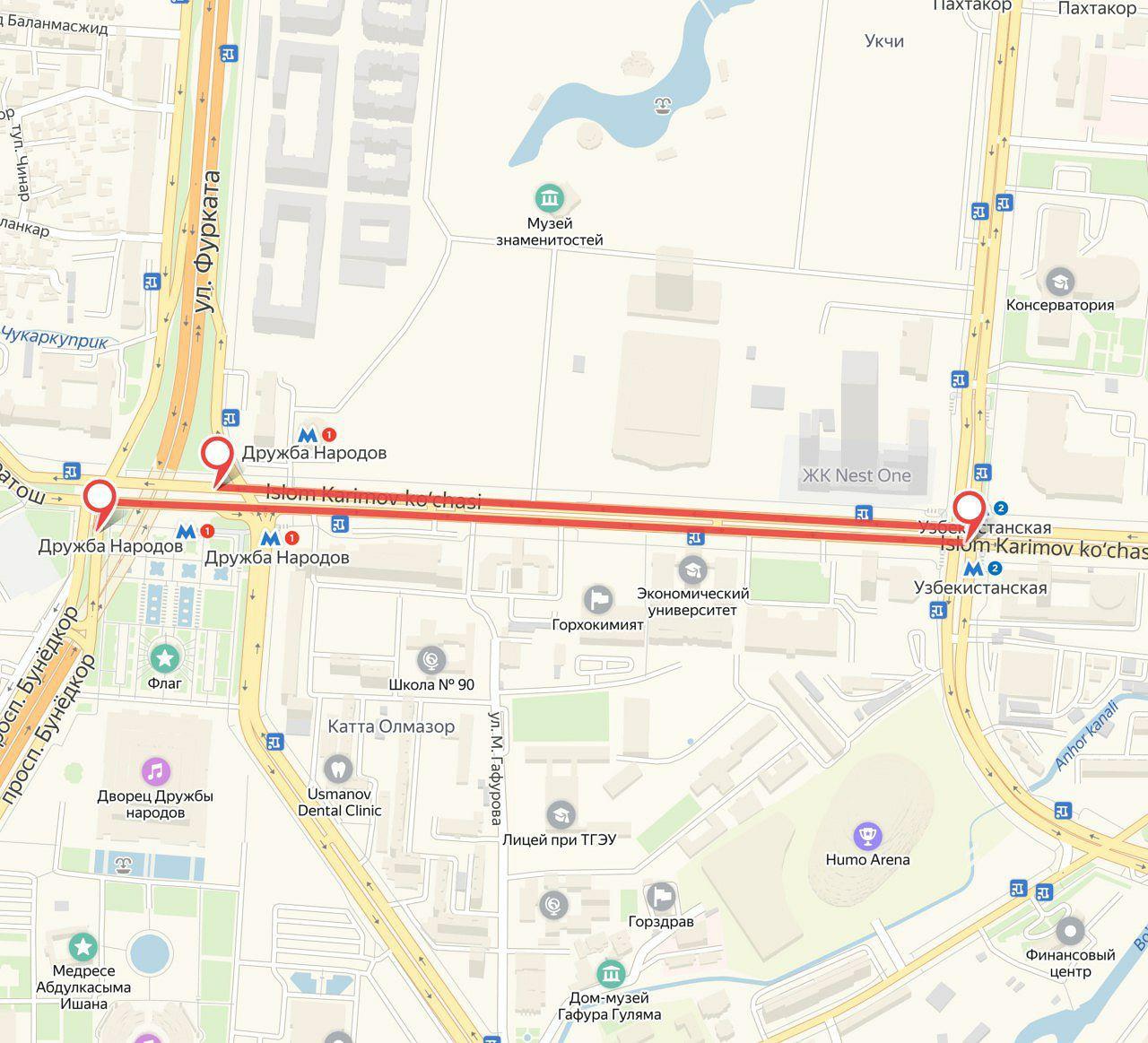 "On October 21, the Tashkent City Park worked until 14:00, and is closed from 14:00 to 20:00 for sanitary-preventive work," the report said.
Earlier, it was reported that the names of new streets in the Tashkent city complex became known.