The Ministry of Transport has launched a bus route from the city of Kokand to the city of Shaydon in the Republic of Tajikistan.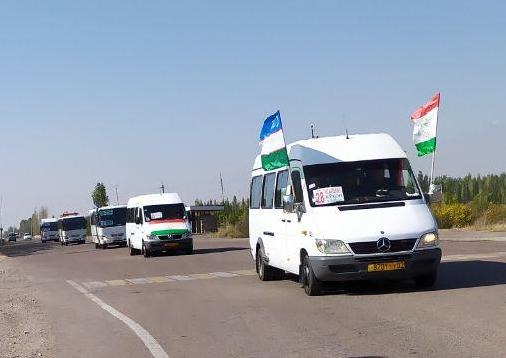 According to the Ministry, on October 19, the official opening ceremony of the MN-28 "Kokand-Shaydon" route was held. The event was attended by administrative officials of the Shaydon city and Fergana region, as well as representatives of the general public.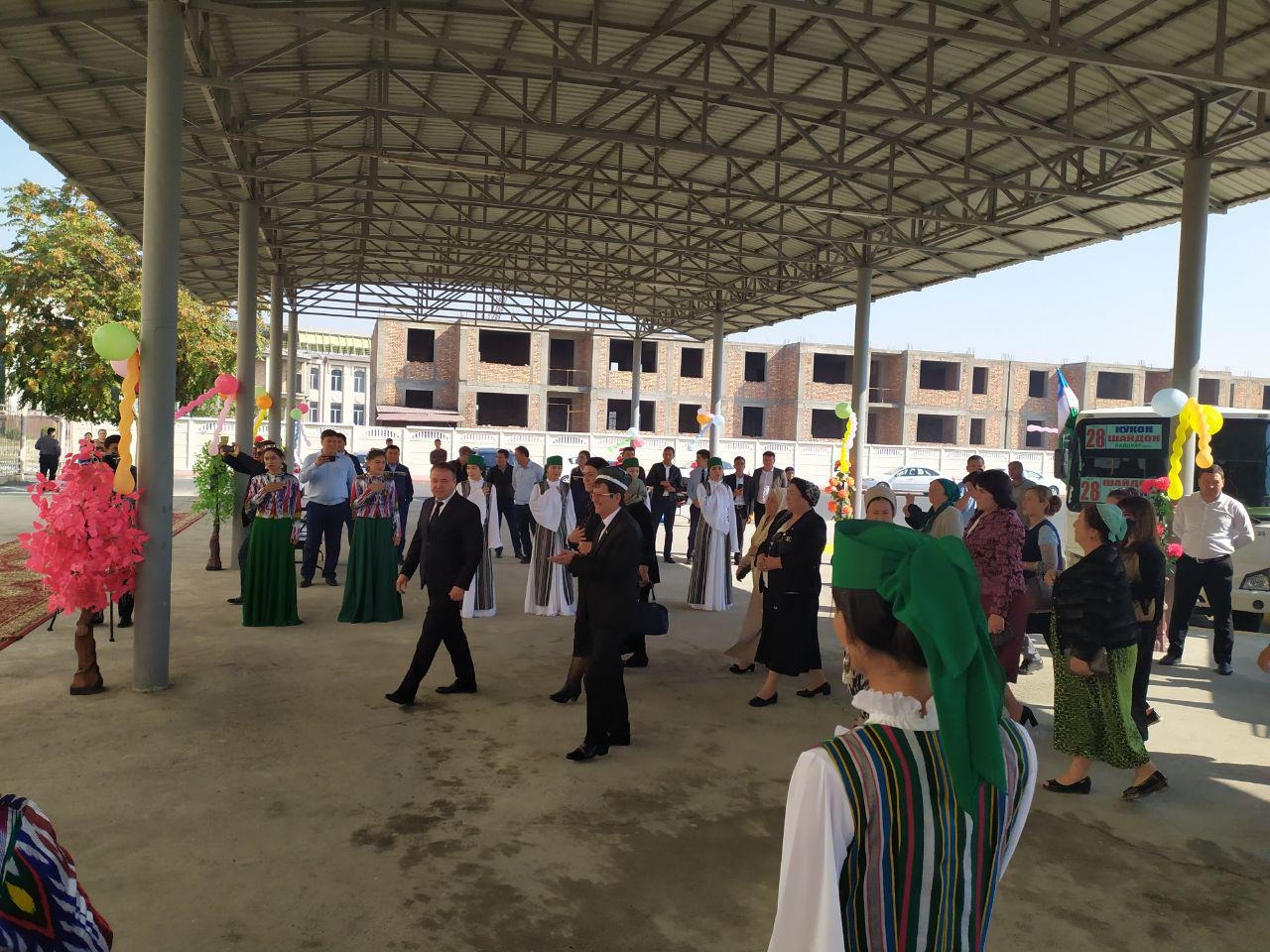 The bus route's total distance is 84.5 km. Minibuses belonging to the LLC "RAKHSH-R.M" from the Shaydon city and ISUZU buses owned by the LLC "Mansur Mirzohid" from Kokand provide the transportation services for passengers. The fare rate is set at 23,000 soums.