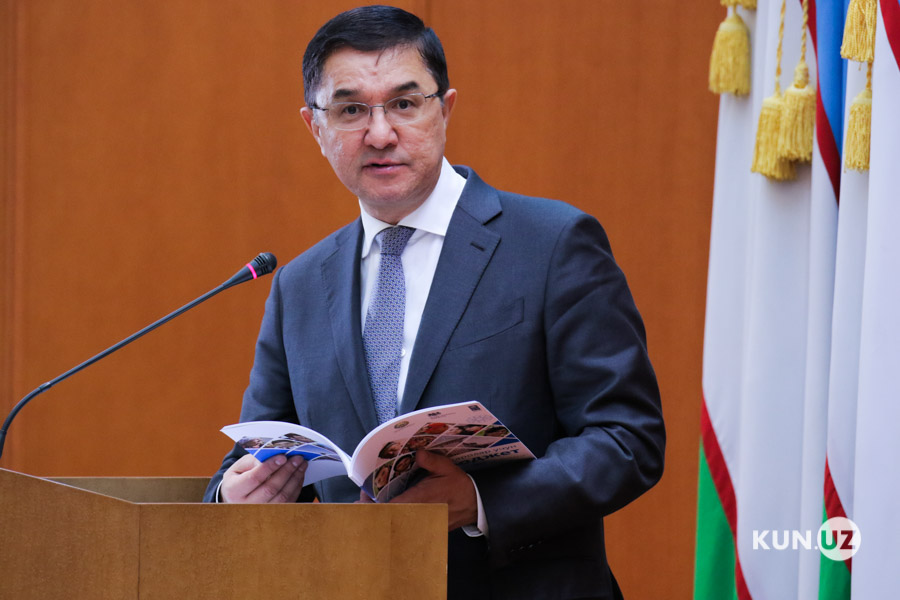 According to Global Markets, the Minister of Finance of Uzbekistan Jamshid Kuchkarov is recognized as "Finance Minister of the Year".
The publication states that Jamshid Kuchkarov has made a special contribution to liberalization of Uzbekistan's economy, easing trade restrictions and effectively conducting the debut issue of Eurobonds within the framework of ongoing reforms in economic life under the leadership of President Shavkat Mirziyoyev.
"Jamshid Kuchkarov has been a steady hand on the tiller during what has been one of the most rapid programmes of economic liberalizations in recent memory. After years spent held back by the strictures commonly left behind in former Soviet states, Kuchkarov was trusted by reformist President Mirziyoyev to manage the liberalization the currency markets, a lightening of trade restrictions, and the country's international bond market debut," the publication writes.