On October 22, after hydraulic fracturing at the Rubayi-11 well, an inflow of oil up to 15 tons per day was obtained, the press service of Epsilon reported.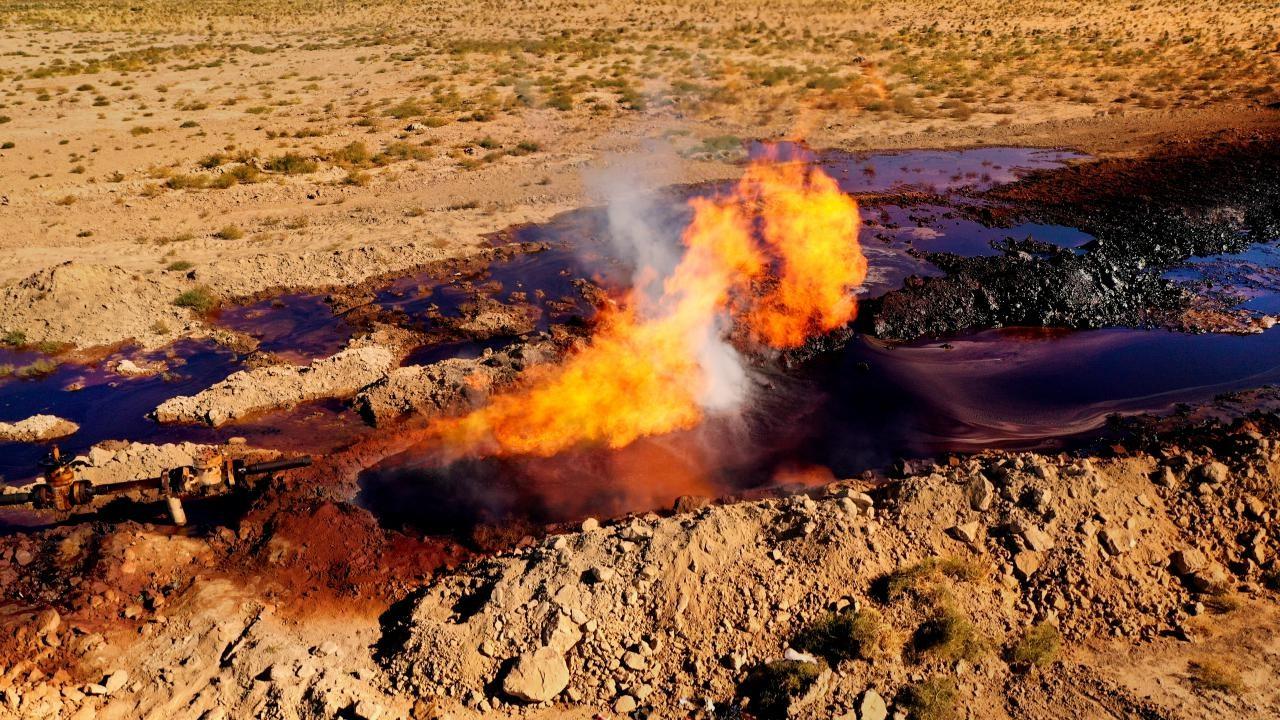 Also, flow rate of oil increased from 1 to 6 tons and gas – from 10 to 50 thousand cubic meters at Yangi Koratepa-22 well.
On October 20, 2019, hydraulic fracturing was carried out at well No. 22 of the Yangi Koratepa field and on October 21 at well No. 11 of the Rubayi field.
It should be noted that upon completion of work, all soil from the territory adjacent to the wells is collected in special metal containers for further reclamation.