After the state announced its decision to exit from the oil and fat industry at the beginning of the year, it was decided to create an Association of oil and fat industry enterprises on the basis of JSC Uzpakhtayog.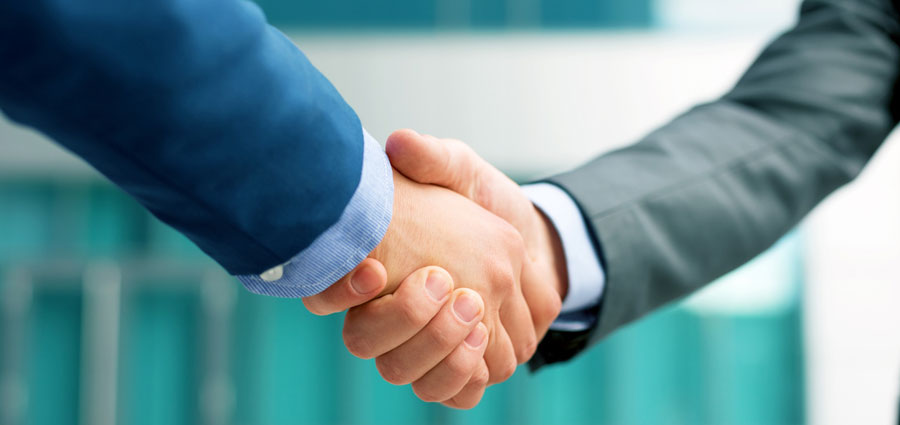 Affiliate companies in the structure of the liquidated Uzpakhtayog, in which there is a state share, were transferred to the State Assets Management Agency.
Now this Agency is putting up government shares in oil and fat companies for sale. This is done on a special platform Nego Stock Exchange.
On October 21, on this platform, a state share of 51.7% in the Uchkurgon-yog oil and fat company was sold for 22.57 billion soums. The stake was put up for auction in early October at a starting price of 22.53 billion soums.
Now there are more than 10 active offers at the auction. Most of them are state shares in oil and fat companies.