In the scientific-educational memorial complex named after the first president, cars, which were driven by Islam Karimov, were presented.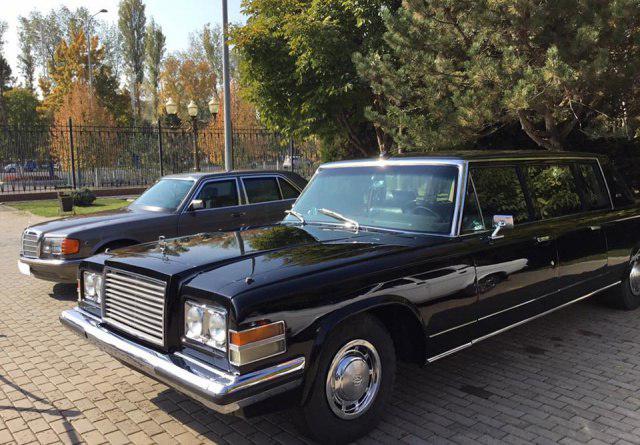 According to UzA, Islam Karimov drove these cars in 1989-2016. The exhibition demonstrates several cars.
The agency noted that anyone can visit the exhibition.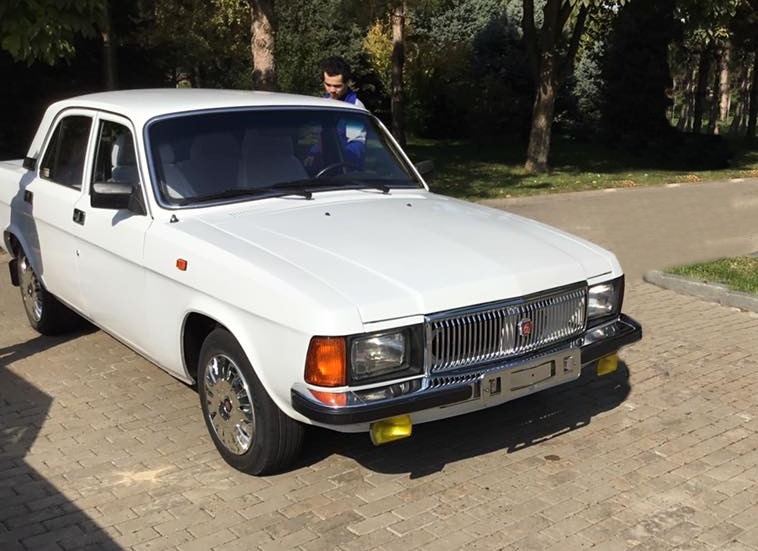 The memorial complex was created on the basis of the relevant presidential decree signed on April 25, 2017 in order to perpetuate the memory and comprehensive study of the heritage of Islam Karimov. The structure of the memorial complex includes a museum, a scientific-research and educational center, a library and a conference hall.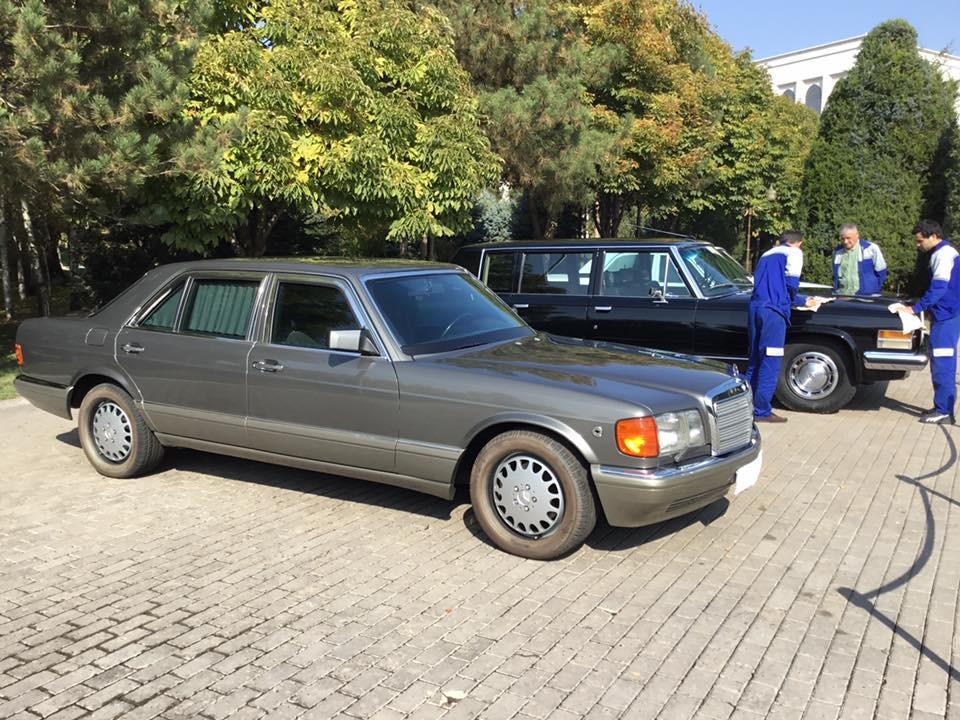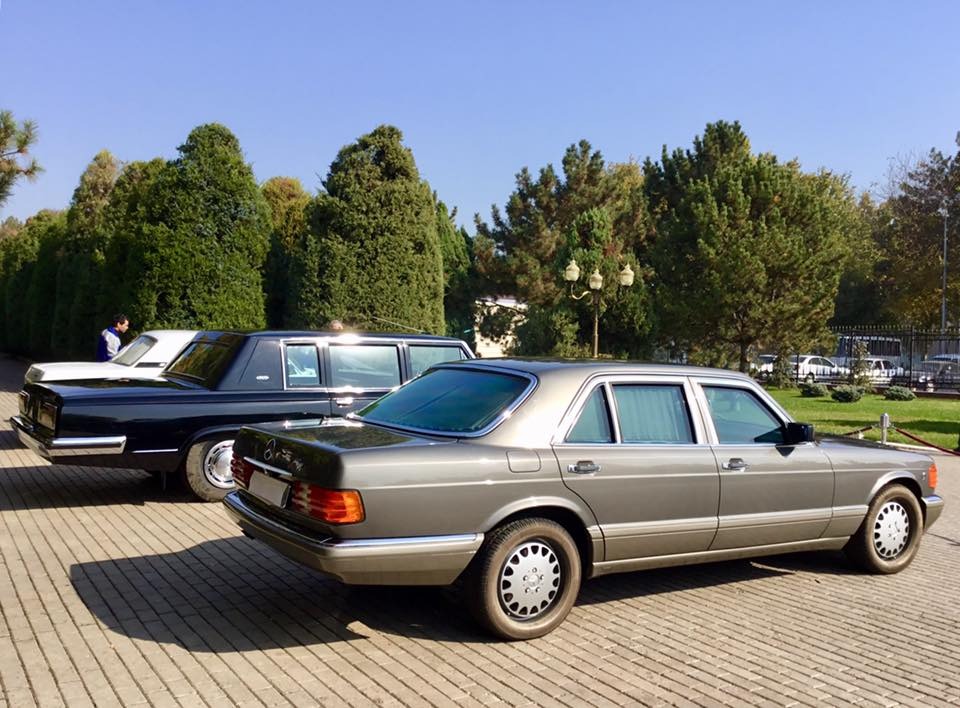 The complex operates in collaboration with the republican charitable public foundation named after Islam Karimov.