From January 2020, single transport cards that are available for use throughout the country begin to operate in Tashkent, head of the Transportation Department Anvar Jurayev said during a program of the TV channel "Uzbekistan 24", Sputnik writes.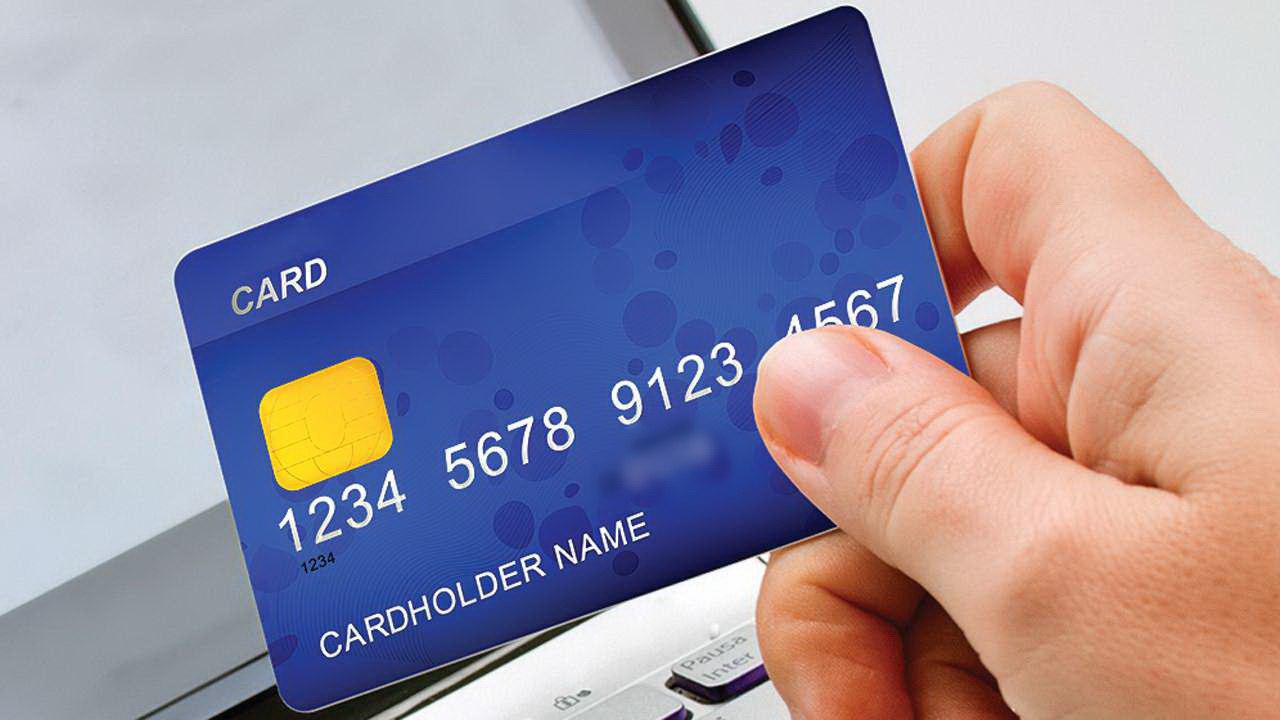 "At the new metro stations, turnstiles are already adapted to this purpose. Four types of cards will be introduced: for pensioners, students, pupils and a discount card, as well as a common unified transport card," Jurayev said.
According to the information, it will be possible to pay for the trip through the application on a mobile phone or bank cards.
It is also known that the cards will be with a photo of the owner, and public service centers will start issuing them.
The new automated fare payment system (AFPS) using single transport cards can be used on all types of public transport: buses, metro in Tashkent, tram in Samarkand, trolleybus in Khorezm and so on.
It should be recalled that in August in the Tashkent metro, a contactless fare payment using Humo cards was launched.