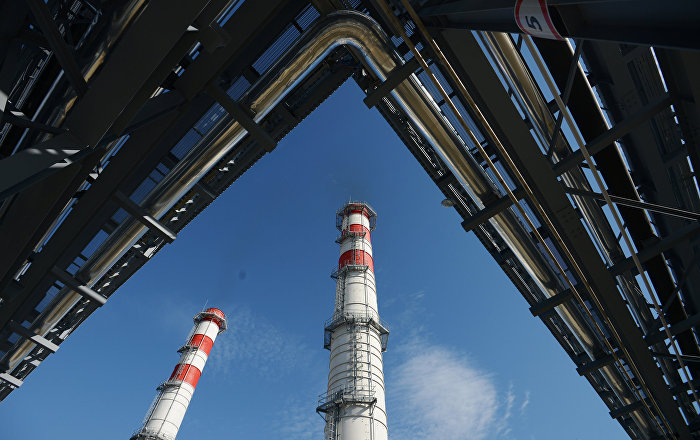 The Energy Ministry of Uzbekistan, the Korean Energy Agency (KEA) and the Korean company SK Engineering & Construction (SK E&C) signed a Memorandum of Understanding to develop a feasibility study for modernization project of the Mubarek thermal power plant (TPS).
Signing the document took place as part of the Uzbekistan delegation's participation in the 8th international conference on renewable energy in Seoul (KIREC 2019), the Energy Ministry said.
According to the terms of the memorandum, following the approval of the feasibility study for the project and audit, the Korean side is ready to carry out development, investment and financing, as well as consider the possibility of managing the Mubarek TPS on a public-private partnership.
SK E&C is part of SK Group, which is the third largest company in the Republic of Korea (after Samsung and LG Group) with an annual turnover of more than $213 billion and a net profit of $23.8 billion as of 2018.
It should be reminded that the Ministry of Energy within the framework of the country's Concept of fuel and energy support until 2030 provides a set of measures for the construction of large renewable energy facilities, NPP, new energy-efficient combined cycle plants, as well as the modernization of existing facilities.
As a result, Uzbekistan's energy sector will have a diversification of generating capacities, increased energy conservation, ensuring the country's energy security, including by increasing electricity generation by almost 93% compared with the 2018 figure (up to 121 billion kWh).