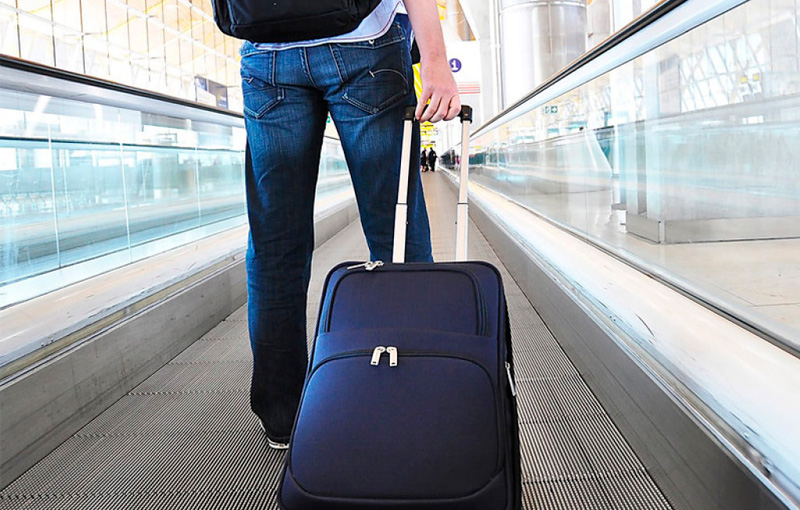 According to the State Statistics Committee, in January-September 2019, the number of citizens of Uzbekistan left for abroad was recorded at 9.7 million people. This is 9.6% percent less than the same period in 2018.
During the period under review, 9.3 million citizens departed for the CIS countries.
In the meantime, the number of people who visited Uzbekistan in the first nine months of the current year was 6.5 million, which is nearly 30 percent more compared to the same period last year.
Mainly, citizens of Kazakhstan, Tajikistan, Kyrgyzstan, Russia and Turkmenistan visited our country to see their relatives.