A plane of Ural Airlines en route Moscow-Kulyab makes an emergency landing in Tashkent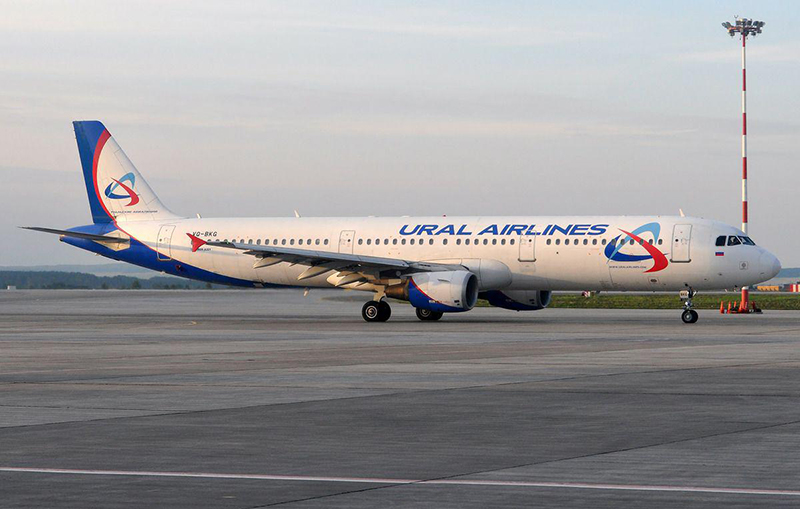 A-321 plane of the Russian Ural Airlines, flying from Moscow to the Tajik city of Kulyab, was forced to land in Tashkent, RIA Novosti reported citing a representative of the airport in the Uzbek capital.
The air carrier of Ural Airlines, which operates flights from Moscow to Kulyab, at 08:11, was forced to land in Tashkent. The reason was foggy weather," the airport's representative said.
The plane was supposed to land in Kulyab at 05:20 by Moscow time.
Ural Airlines confirmed the fact of an emergency landing. "Passengers are provided with all the required services in accordance with the federal aviation regulations (FAR)," the Russian airline said.