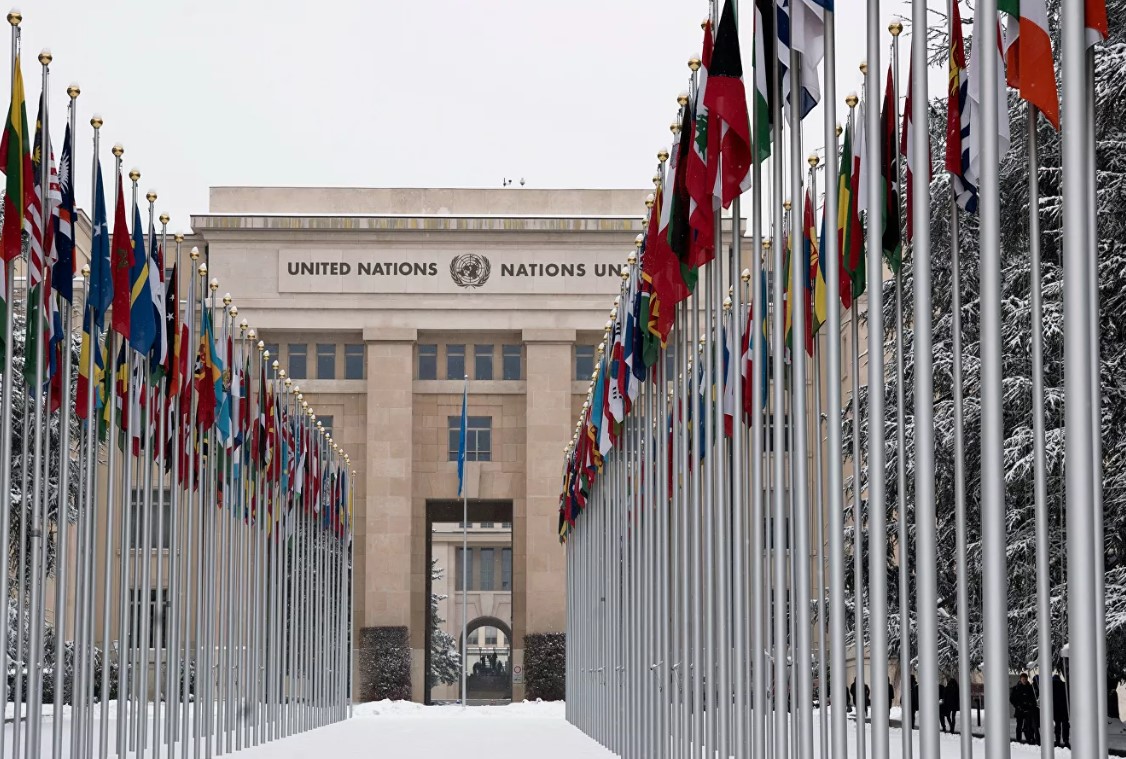 Representatives of the CIS countries at the UN General Assembly meeting called for speedy measures to prevent an arms race in outer space, RIA Novosti reports.
"I would like to read out a statement on behalf of Armenia, Belarus, Kazakhstan, Kyrgyzstan, Tajikistan, Uzbekistan and the Russian Federation. The CIS countries express serious concern about the real prospect of an arms race in outer space and turning it into an arena of military confrontation, which leads to weakening of global stability," the deputy representative of the Russian Federation to the UN office in Geneva Andrei Belousov said.
According to him, the CIS countries note that a ban on the placement of weapons of any kind in outer space could prevent a serious threat to international peace and security.
"The states emphasize the critical importance of taking practical measures immediately to prevent an arms race in outer space," Belousov concluded.