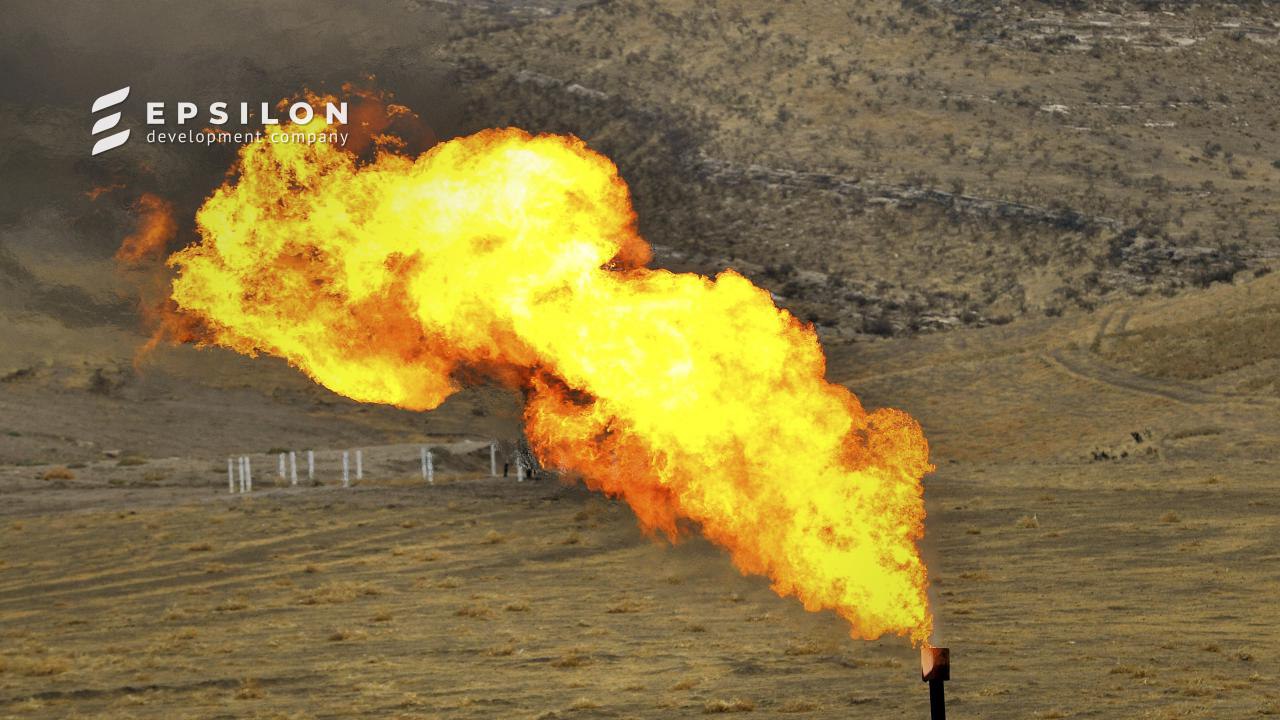 On October 30, following hydraulic fracturing at well No. 51 of Janubiy Tandircha field, the gas flow rate reached 120,000 cubic meters a day, Epsilon said.
Currently, Epsilon and Uzbekneftegaz expect gas inflow from four wells of Shimoliy Nishan and Janubiy Tandircha fields.
The company relies extensively on modern equipment, advanced methods and technologies in their work. Upon completion of hydraulic fracturing and other undertakings, the soil from the adjacent territory will be rehabilitated. The process involves reagents that neutralize adverse effects on the environment.