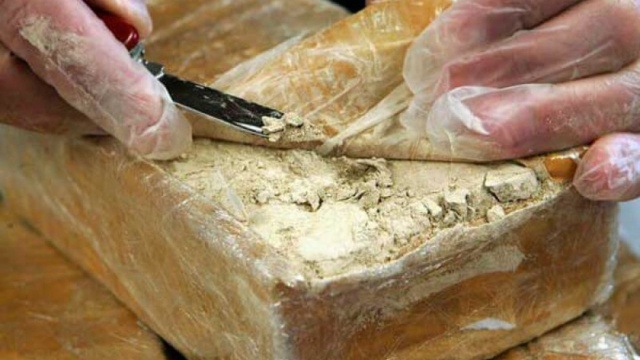 The State Security Service employees in the Syrdarya region seized a large consignment of narcotic drugs being transported from Tajikistan to Kazakhstan through the territory of Uzbekistan, UzA writes.
It turned out that a citizen of Tajikistan, Soyib, smuggled drugs into Uzbekistan and took them to the house of a Tashkent resident Shukhrat Askaraliyev, who was previously convicted.
The organizer of the transit transportation of these narcotic substances is a citizen of Kazakhstan, a resident of the Turkestan region Elyor Jurayev. He arrived at the house of Shukhrat Askaraliyev and took the drugs.
As a result of measures taken by State Security Service officers, Elyor Jurayev was detained while trying to transport the narcotic substances to Kazakhstan through bypass roads in the Syrdarya region.
The substance seized as evidence turned out to be heroin, the total weight of which was 20 kilograms 32 grams. According to experts, its price is over $300 thousand.
Currently, on this fact the Office of the State Security Service in the Syrdarya region has opened a criminal case under articles 246 and 273 of the Criminal Code, an investigation is underway.