State Security Service officers prevent smuggling of psychotropic drugs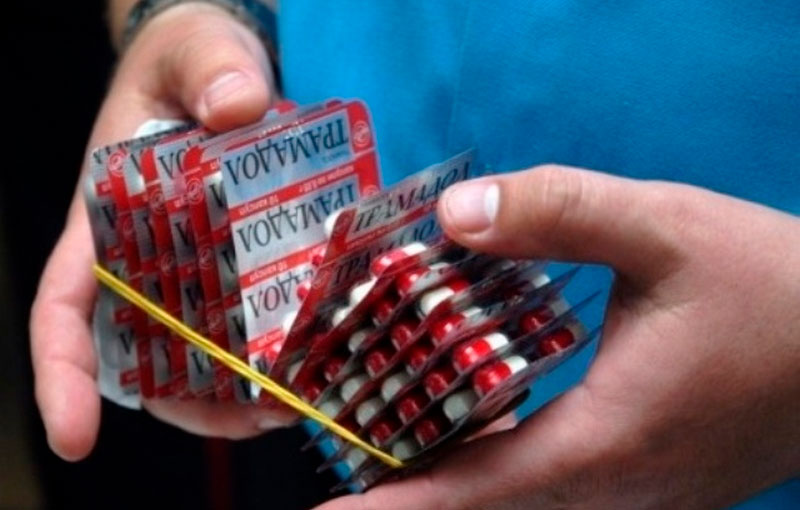 Border troops of the State Security Service of Uzbekistan detained a large consignment of psychotropic drugs smuggled across the border, the SSS said.
On October 26, in the Zangiata district of the Tashkent region, the SSS officers seized 40 thousand units of psychotropic drugs Tramadol from smugglers while they were crossing the border illegally.
Currently, a preliminary investigation is being conducted on the case.