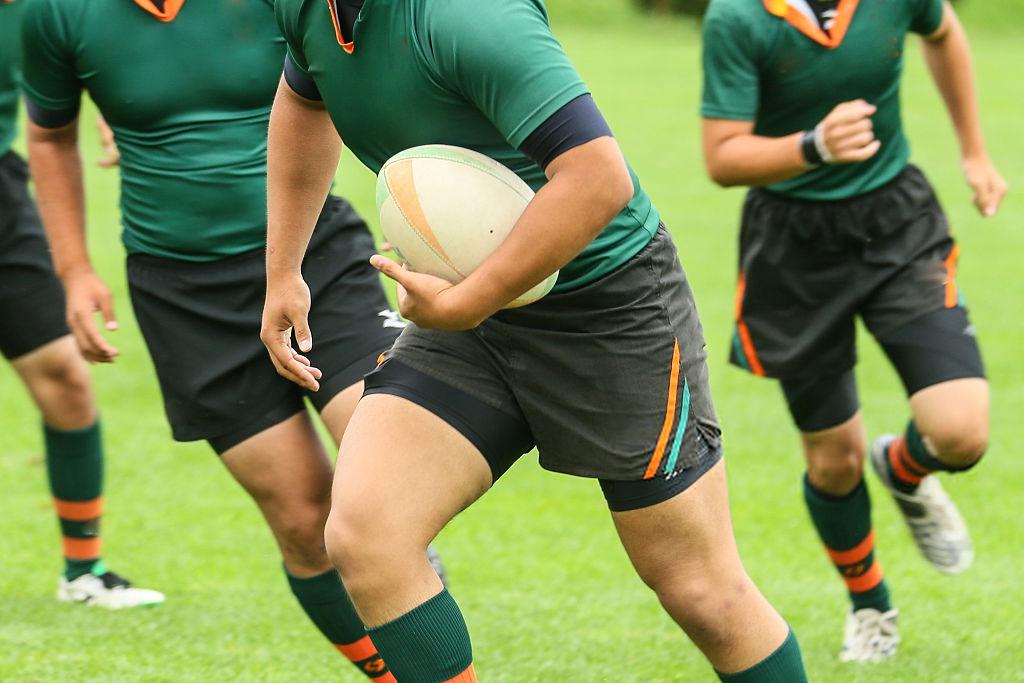 In each specialized boarding school of the Olympic reserve of Uzbekistan, rugby departments will be created, UzA reports.
President Shavkat Mirziyoyev approved the implementation of a four-stage system for holding rugby sports competitions.
The main objectives of the new program for the development of rugby in Uzbekistan include increasing the efficiency of selecting talented athletes, improving the organization of train camps and promoting rugby among young people.
Moreover, it is planned to build a sports complex for the Uzbekistan Rugby Federation in the Bostanlyk district of the Tashkent region for organizing training session.
By the 2020-2021 academic year, special pitches for practicing rugby will be created at the Uzbek State University of Physical Culture and Sports, as well as the National University of Uzbekistan named after Mirzo Ulugbek.