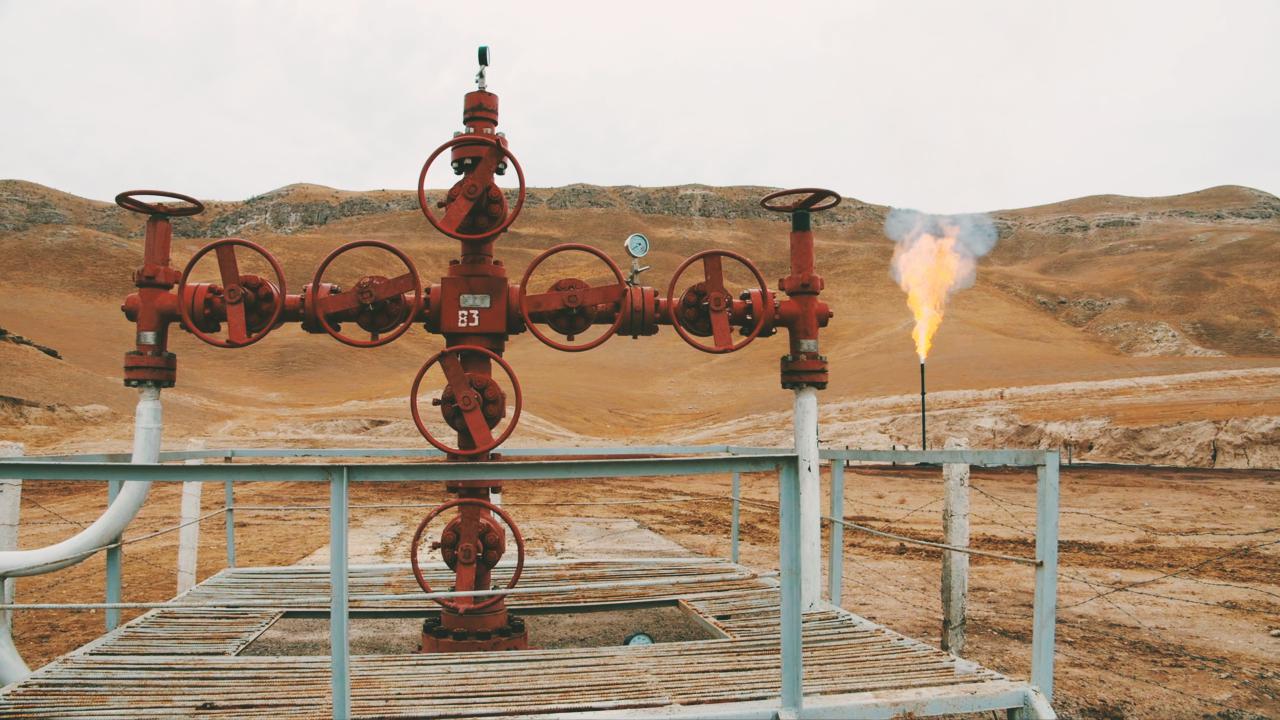 On October 31, 2019, after fracking operations, the flow rate of natural gas at well No. 83 of Janubiy Tandircha field reached 100,000 cubic meters per day, the press service of the company said.
Epsilon and Uzbekneftegaz expect gas inflow from three wells at Shimoliy Nishan field.
The works rely on modern equipment and cutting-edge technologies. Upon their completion, the soil from the adjacent territory will be rehabilitated. Reclamation will involve reagents that neutralize harmful effects on the environment.