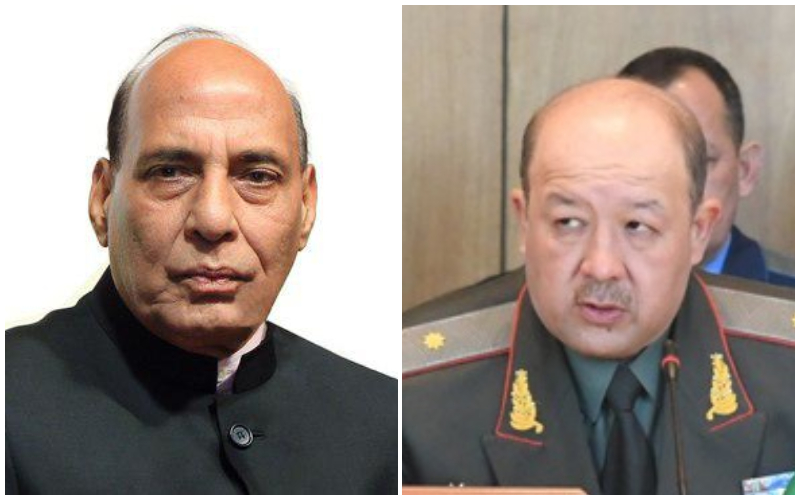 Defense Minister of India Rajnath Singh has arrived in Tashkent to attend a key meeting of the Shanghai Cooperation Organization (SCO) and participate in bilateral engagements with the Government of Uzbekistan.
Rajnath Singh will represent India at the meeting of SCO Council of Heads of Government in Tashkent. The leaders participating in the meeting are expected to focus their discussions on multilateral economic cooperation in the SCO region. This will be the third Council of Heads of Government meeting after India became a member of the SCO.
He will meet on Saturday with Major General Bakhodir Kurbanov, Defense Minister of Uzbekistan, to discuss issues of cooperation in the sphere of defense.