Law enforcement officers detain a man for fake report about a bomb at Tashkent airport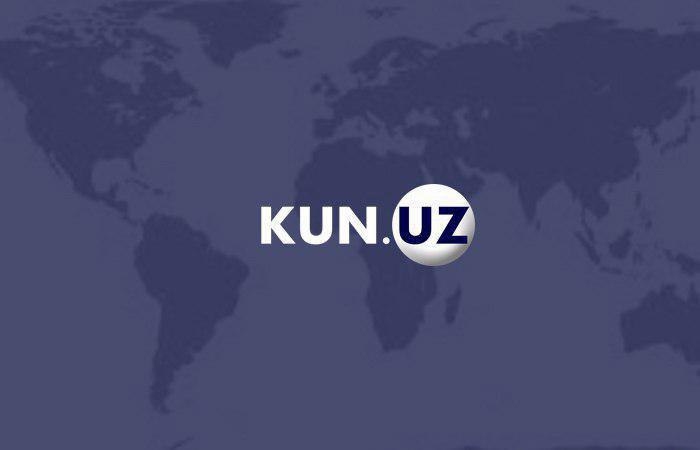 On October 29, in the Arnasoy district of the Jizzakh region, a man called the information service and asked for the number of internal affairs bodies. He stated that an explosion would occur soon at the Tashkent airport.
According to the press service of the Investigation Department of the Interior Ministry, at about 13:45, he was contacted by a responsible officer on duty from the Tashkent airport. The man also said that drug trafficking in the amount of 5-6 kilograms on the Tashkent-Istanbul flight was expected and, if additional information was needed, set a condition to meet with him.
"Based on this report, officers of the Internal Affairs Department of the Jizzakh region conducted an operational event, following which K. T. was detained in the market of the Pakhtakor district. During the inspection, it was identified that he was carrying a telephone, from which calls were made about the explosive device and drugs," the press service said.
On this fact, the investigation department of the Pakhtakor district of the Jizzakh region opened a criminal case under Part 1, Article 277 of the Criminal Code of Uzbekistan.
An investigation is currently underway, which will ensure adoption of a legitimate decision.