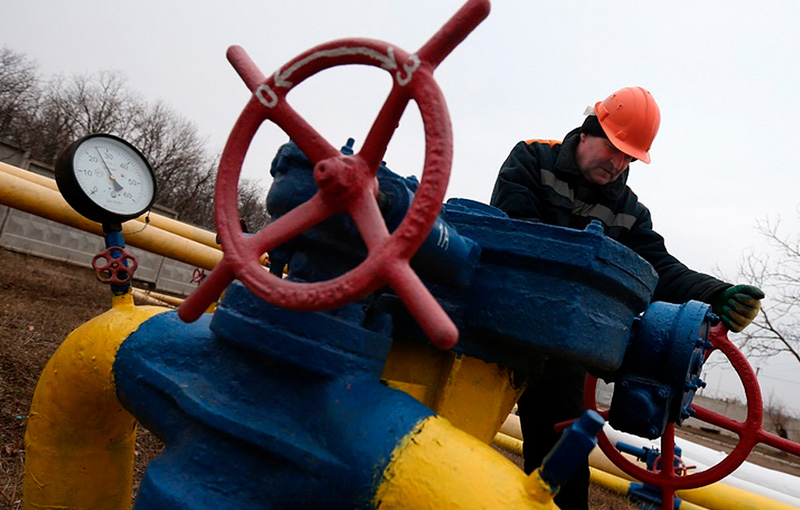 Since the beginning of 2019, vehicles, mineral and chemical goods, as well as vegetable products accounted for more than 50% of Tajikistan's total imports.
As the Tajik Ministry of Economic Development and Trade reported to Avesta, the share of vehicles in the import of basic product groups was 12.6% of the total volume. This indicator in imports of mineral products amounted to 19.3%.
Import of vehicles increased by 8.1% over the same period last year. Vehicles worth more than $242.1 million were purchased from abroad.
The import volume of mineral products amounted to $461.4 million, which is 7.1% more than in the first 9 months of last year.
The import list of mineral products includes oil, natural gas, coal, ore and concentrates, as well as electricity.
In particular, the import volume of natural gas from Uzbekistan exceeded $9.7 million.