Rector of Tashkent State University of Economics dismissed, new rector appointed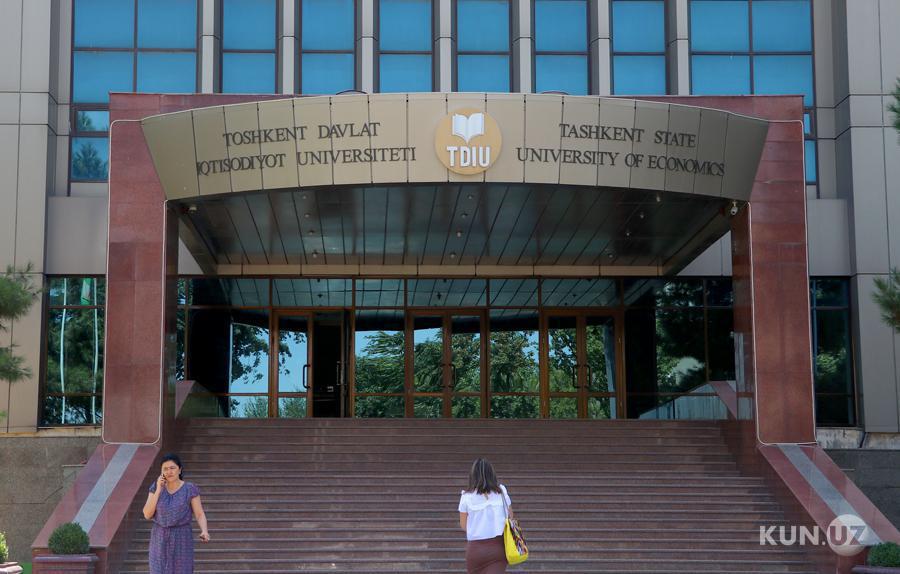 The leadership of the Tashkent State University of Economics has undergone significant changes.
Rector of the University Bakhodir Khodiyev has been dismissed from his post on November 5 at a meeting chaired by presidential advisers Sherzod Kudbiyev, Abdujabbor Abduvokhidov and representatives of the SSS and prosecuting bodies.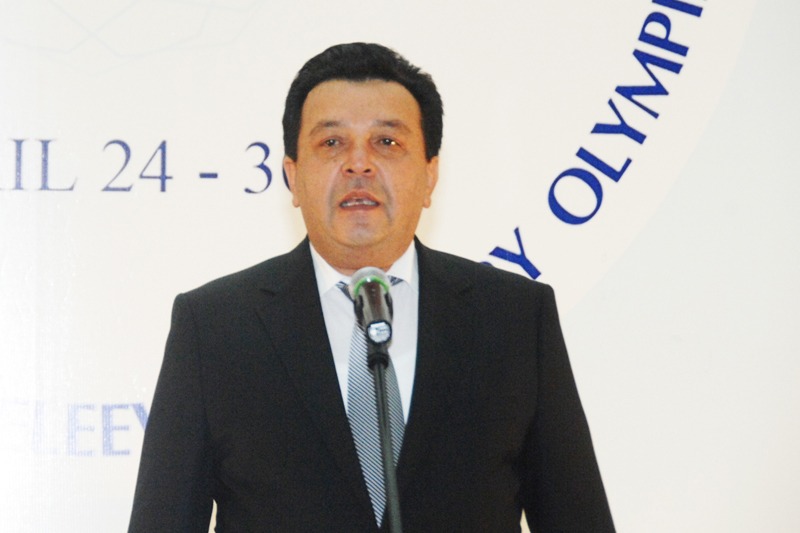 At the meeting, it was noted that higher education institutions should be awakened, the principles of openness and transparency should be applied from admission to graduation. Those people, who oppose it, will be punished. Thus, there will be major clean-up at the TSUE.
Bakhodir Khodiyev has served as the rector of the university since May 2016.
On the same day, the First Deputy Minister of Higher and Secondary Specialized Education Kongratbay Sharipov has been appointed new rector of TSUE.