Uzbekistan introduces a system for implementing legal monitoring of executing legislative acts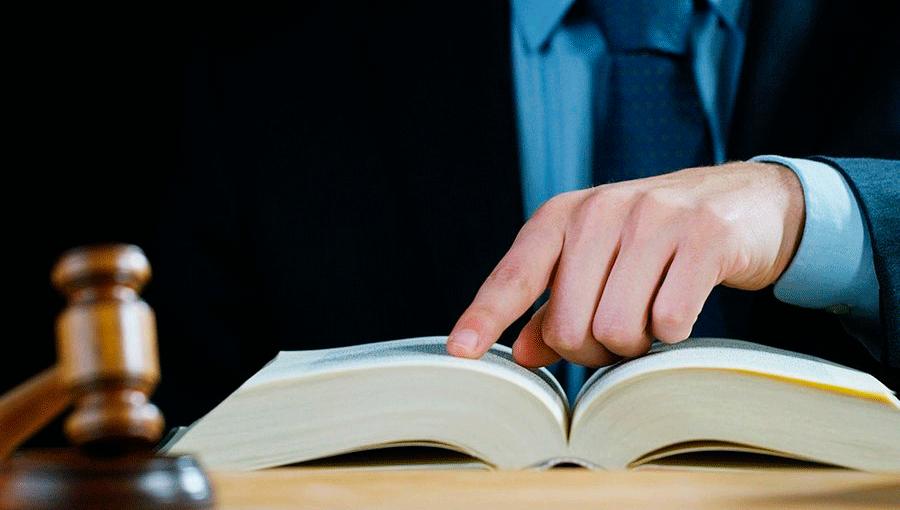 Shavkat Mirziyoyev signed the decree "On measures to improve the efficiency of implementing legislative acts based on modern legal monitoring mechanisms".
According to the document, a system for implementing legal monitoring of the execution of legal acts has been introduced in Uzbekistan. The main objectives of monitoring are introduction of a single practice for execution of legal acts, ensuring their compliance with laws and international obligations of Uzbekistan, creation of a single system of concepts and terms in regulatory legal acts.
Monitoring is carried out by government bodies in accordance with regulatory legal acts, which are subject to regulation within their competence.
The Ministry of Justice is identified as a special authorized body for coordinating the activities of government in the field of legal monitoring. In accordance with this, the Ministry has been granted the right to participate in legal monitoring conducted by government bodies, as well as to submit documents on eliminating offenses during legal monitoring.
The resolution also approved the regulation on the procedure for legal monitoring of implementing regulatory legal acts. The processes associated with the implementation of legal monitoring are carried out on a special electronic platform created in the Single Electronic System for development and approval of draft regulatory legal acts.