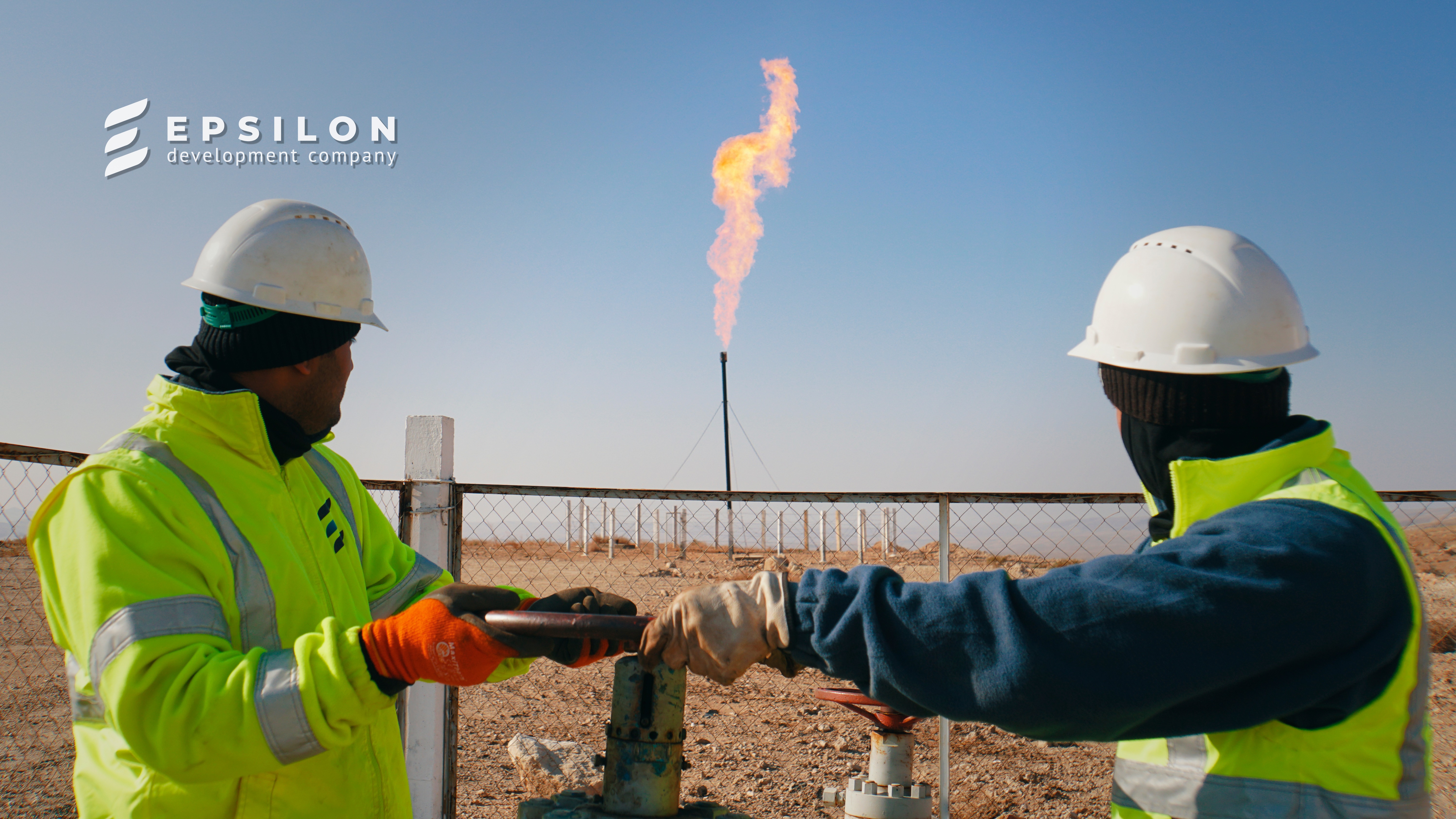 Epsilon jointly with Uzbekneftegaz increases the gas flow rate at two more wells to 160,000 cubic meters per day.
In line with the instructions of the Government, all produced gas is directed to the domestic market at a price of 380,000 soums per 1,000 m3.
On November 6, after hydraulic fracturing at two wells - Janubiy Tandircha-56 and Buzakhur-25 - the daily flow rate reached 160,000 cubic meter of gas.
Upon completion of operations, the soil from the adjacent territory will be rehabilitated.
The company will continue informing the readers on its progress.