State Tax Committee: All business processes in the tax system will undergo reengineering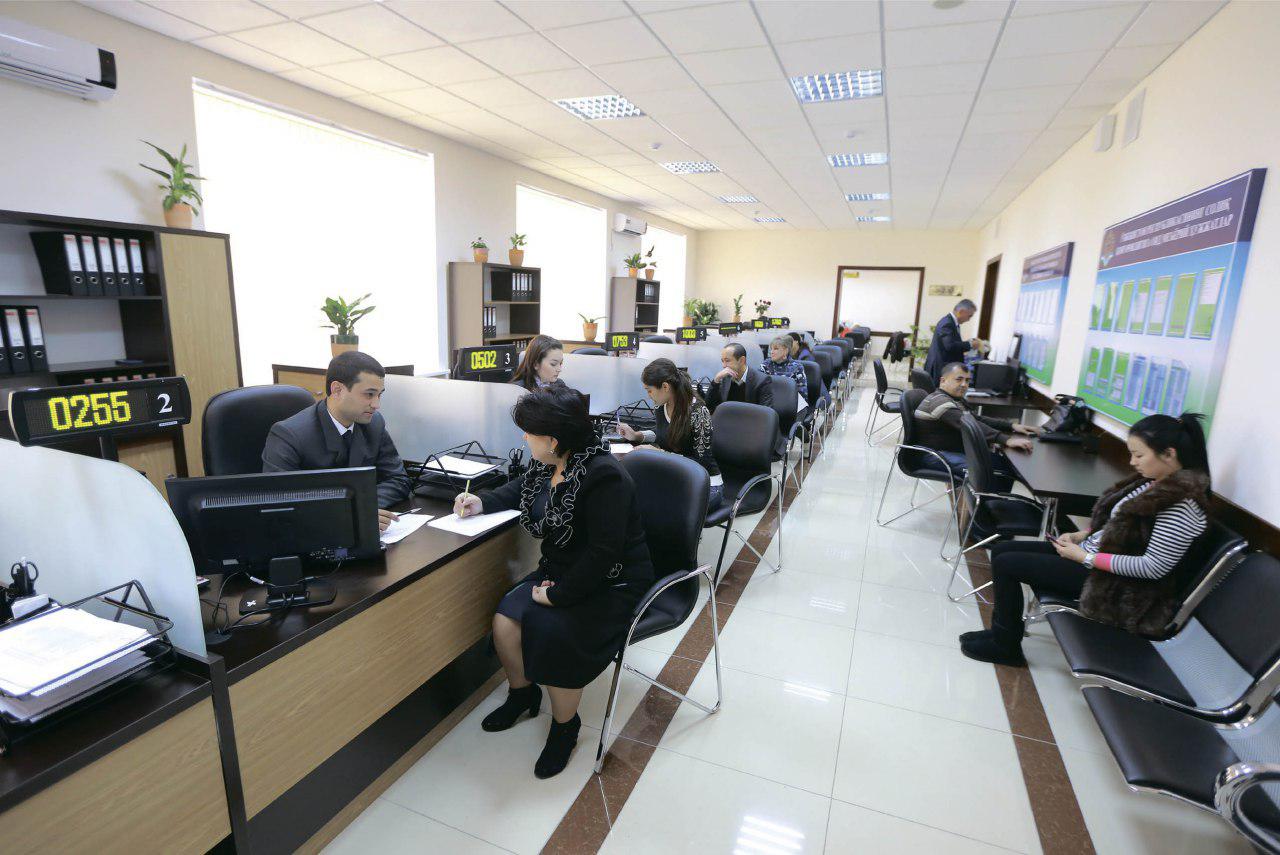 The State Tax Committee of Uzbekistan begins reengineering of all business processes in the system of tax authorities, the committee's press service said.
The working group, headed by the STC Deputy Chairman Abdulla Azizov, began to study the business processes of the tax authorities at all levels.
The tax inspectorate of the capital's Yashnabad district serves as the coordination headquarters. Specialists from other inspections, departments and STC are involved here.
During the meetings, tax officials share their experience in interacting with taxpayers, and also exchange opinions on optimizing business processes.
Based on the results of the study, optimization and standardization of processes, their further automation is expected. It is planned to create a single platform that will unite the business processes of the country's tax system. It will be applied in all tax authorities of the republic.
The software product is designed to eliminate the human factor as much as possible and, on the whole, to raise the client-oriented policy of Uzbekistan's tax service to a new level.