Epsilon: Continuing joint efforts with Uzbekneftegaz to increase production of hydrocarbons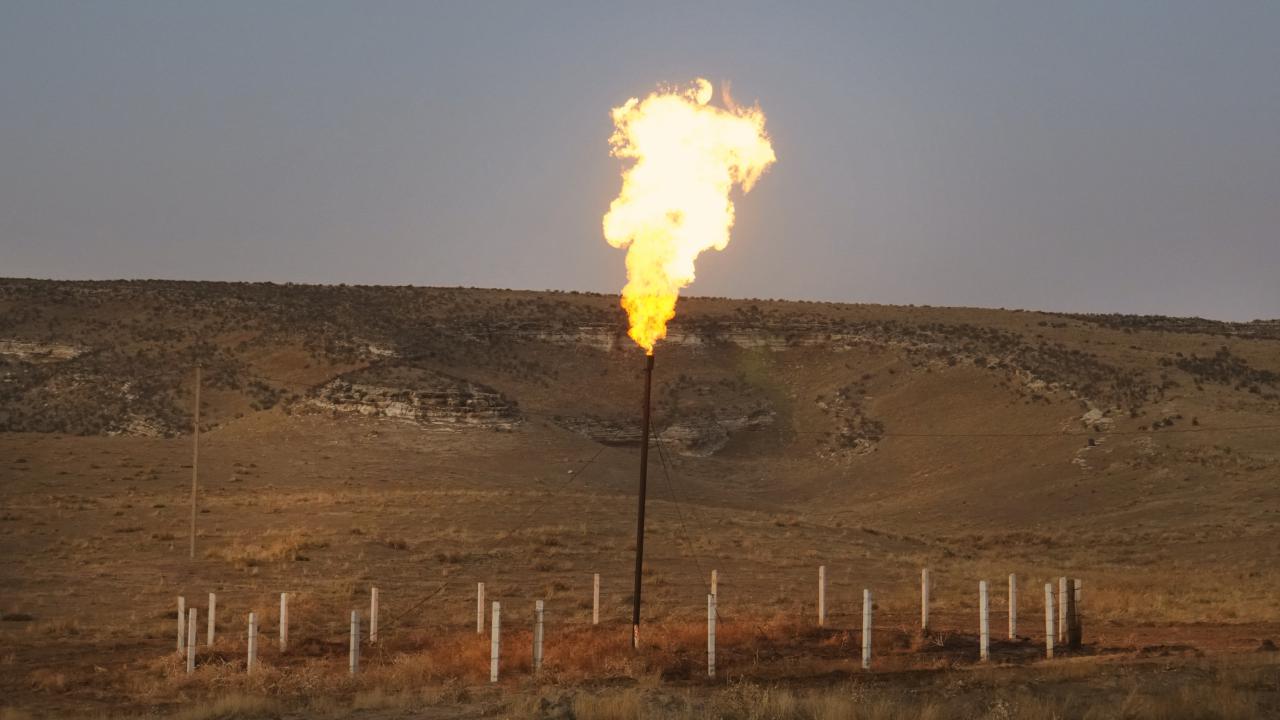 On November 7, after hydraulic fracturing, the daily flow rate of two wells at Janubiy Tandircha field reached 200,000 m³ of gas.
All produced gas is routed to the domestic market to cover the needs of the population.
Upon completion of works, the soil from the territory adjacent to the wells will be rehabilitated.
Epsilon will keep the readers updated on its progress.